March is National Youth Art Month, and Albany Center Gallery announced the winners in student work from 22 regional high schools. We are so excited to share that 3 of our students have been selected to present their work in the 22nd Annual High School Regional.
Exhibition Dates: Thursday, March 25 – Friday, April 16, 2021
On view Tuesday – Saturday, Noon – 5 p.m., with a limited number of guests in the gallery at this time. A private reception will be made available for the students, their families, and teachers.
Congratulations Icesis, Sasha, and Leslie!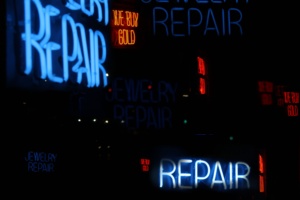 Icesis Hinkson-Serano, '22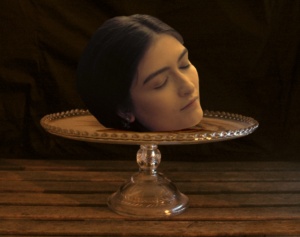 2020

After Andrea Solari

Digital Photograph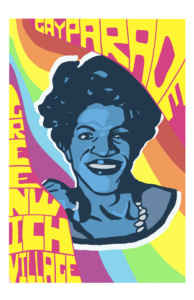 Zheng (Leslie) Hengkai, '21
He completed this piece for a poster art project in advanced studio art. Students were to take inspiration from Art Nouveau and 1960's psychedelic poster art.