The Association binds St. Agnes, Kenwood and Doane Stuart as a community of alumni/ae that preserves our shared commitments to each other and to the mission of the Doane Stuart School. The association creates a range of programs and services that will both strengthen and support the future of the Doane Stuart School.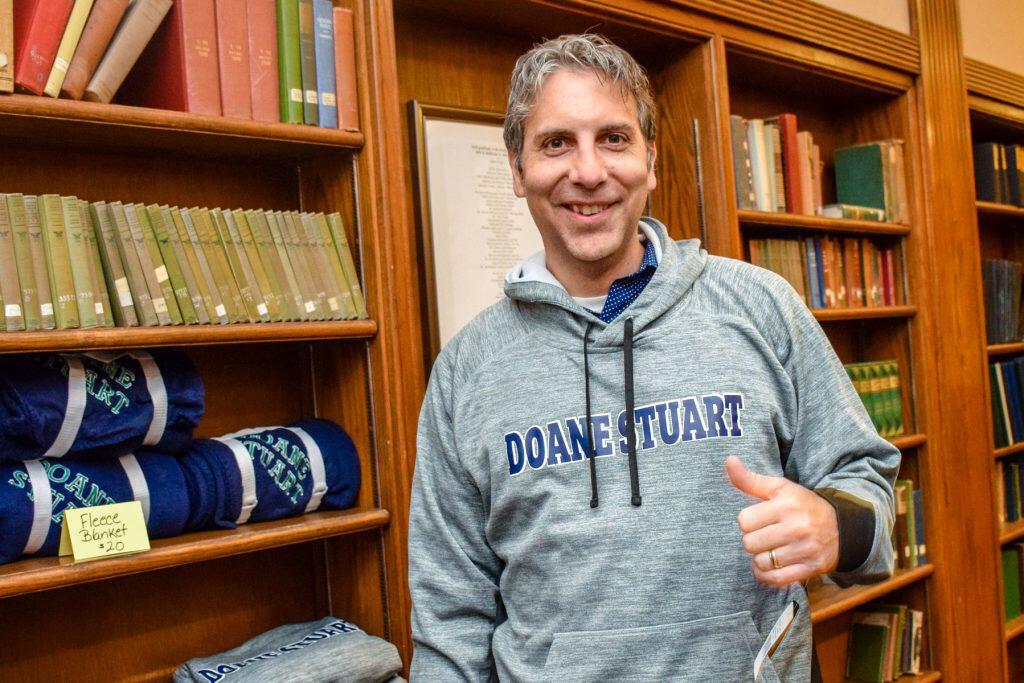 The Alumni/ae Association was rejuvenated in January 2015.  This effort was lead by Pam Clarke, Head of School and Darlene Gallagher, Director of Development. After several meetings the above mission was approved.  We are now looking for at least one representative from each Class.  A class reps' responsibilities would include:  helping to keep address lists up to date; reporting class news; encouraging participation in Alumni/ae activities; and generally supporting the mission of the School.
The Leaders of the Alumni Association are:  Leanne Robinson-Maine, DS '94 and Peter Kutchukian, DS '97.   They encourage all alumni/ae to participate in the Alumni/ae Association meetings.  Our next meeting dates are October 3, December 5, February 6, April 3 and June 5 at 7:00 p.m. One can participate in person or by phone.
Leanne and Peter are looking for your input on priorities for the Alumni/ae Association.
Suggestions:
Hosting Alumni/ae events in different cities
Creating business networking opportunities  
Designing an Alumni/ae / Student mentoring program
Creating an Alumni/ae Scholarship Fund
Finding contact information for Alumni/ae with whom we have lost touch
Maximizing attendance at Reunion
Please share your ranking of the above priorities or send any new suggestions to Darlene Gallagher at dgallagher@doanestuart.org or call her at (518) 465-5222, ext. 203.