Required Forms and Materials
The Doane Stuart School seeks students who are academically talented and motivated; who will offer significant contributions to activities and programs; and who will benefit from a school that "emphasizes serious study, educates to social responsibility and lays the foundation for a strong faith."
Doane Stuart maintains a rolling admission policy.  The earliest possible completion of the application process is highly recommended:
45 minute visit for students entering Early Childhood, Kindergarten, Grade 1 and Grade 2
Two hour visit for students entering Grades 3, 4, or 5

Half a day for students entering Grades 6-12.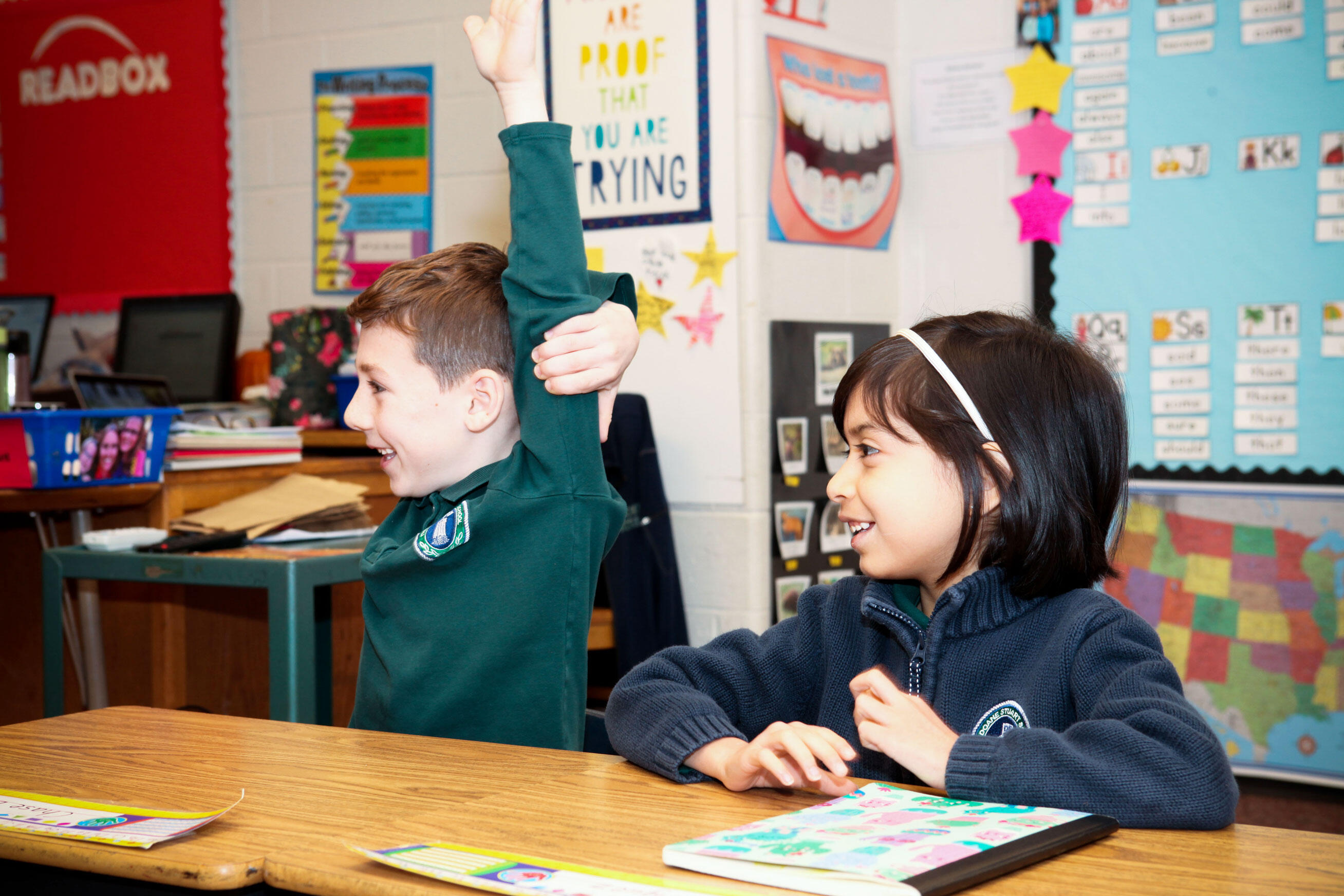 Students applying for admission during the summer months must meet with a member of the Admission team for an interview/evaluation. 
Students applying to grades 6-12 will complete a reading comprehension work sheet and write a short essay following their Class Visit. 
Statement of Nondiscrimination Policy
The Doane Stuart School admits students of any race, religion, color, national and ethnic origin, and sexual preference to all the rights, privileges, and programs and activities generally accorded or made available to students at the School.  It does not discriminate in employment on the basis of race, religion, color, national or ethnic origin, or sexual preference, nor in administration of its educational policies, admission policies, scholarship and loan programs and athletic and other School-administered programs.