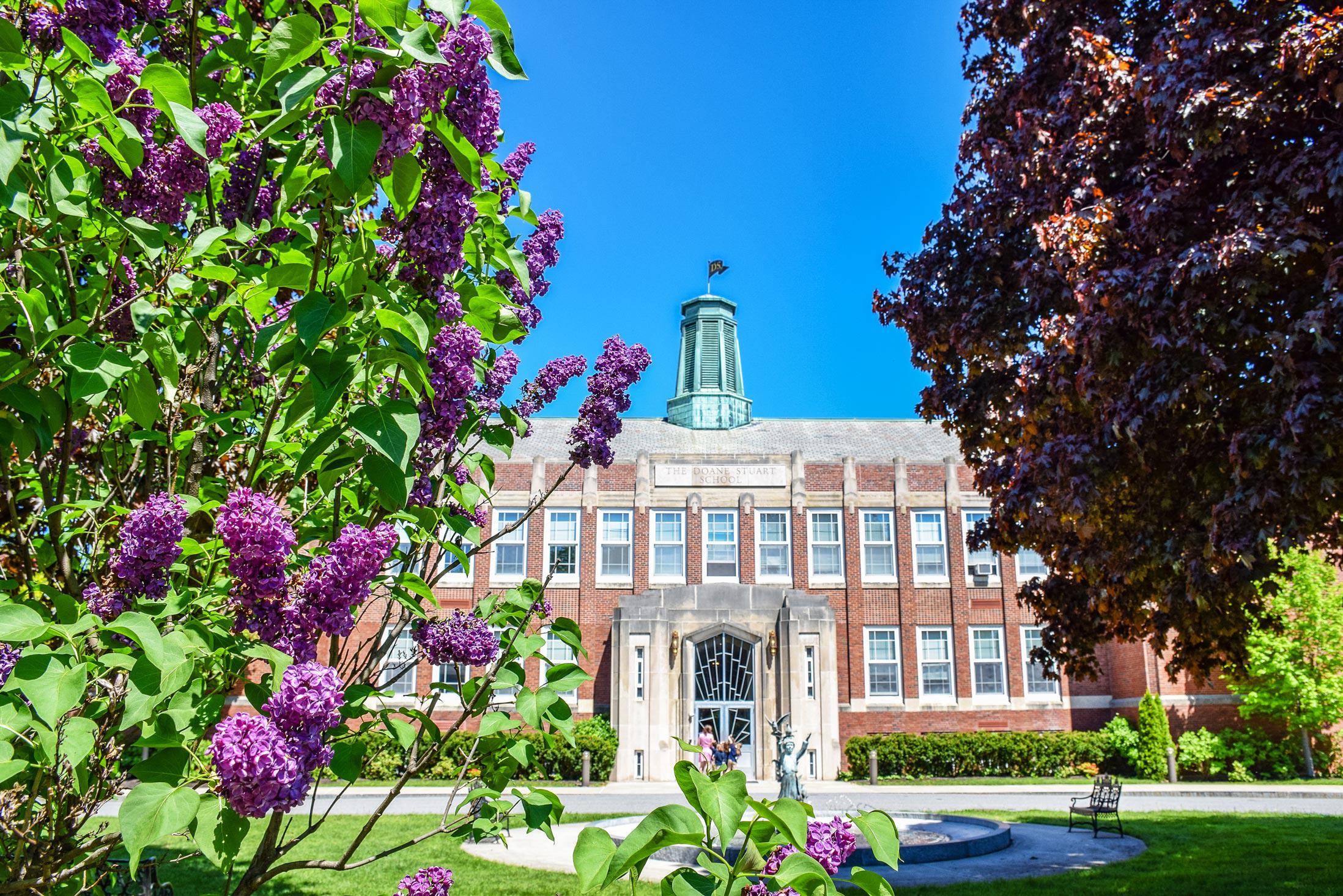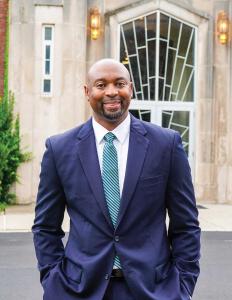 Welcome to The Doane Stuart School

Here we focus on the education of the entire child, as small classes promote critical thinking, student-teacher collaboration, and a commitment to see the world from multiple perspectives. Beginning in early childhood, students learn by doing and consider how their education may benefit others and the common good. Doane Stuart provides a supportive community that enables students to possess the confidence to try new things, to discover and pursue their passions, and to take the initiative to find their voice in and out of the classroom through clubs, athletics, student leadership, service, and environmental stewardship.
Doane Stuart embraces globalism, inclusion, and diversity, while offering a rigorous college preparatory program that includes a STEAM program for all Lower School pupils, SAT prep, advanced courses unique to Doane Stuart, and comprehensive college counseling.As an independent school, teachers here are not required to teach to a test, but are empowered to create dynamic and interdisciplinary lessons that stimulate discussion, debate, and real life application. Traditions at the school insure that students stay rooted to Doane Stuart's more-than-century-old mission. At the same time, we recognize the increasingly competitive and international nature of undergraduate and graduate admissions and the job market. As such, we strive to inspire students who will succeed in their pursuits and who gain the versatility and dimension to adapt to fields and careers not yet even conceived. Please explore our web-site, visit campus, talk to teachers, students, and parents, and let us know how we may assist you as you discover the opportunities and outcomes available at Doane Stuart.
For Admission Information Contact:
Kathleen Bracken
Assistant Director of Admission
(518) 465-5222 X 210
kbracken@doanestuart.org