The best way to discover the Doane Stuart difference is to visit.
Call for a private, personalized tour at any time!
Early Childhood - Grade 12
At Doane Stuart, students of all ages learn by actively engaging with the curriculum, one that is traditional at its core and is also flexible enough to allow a student to follow their passions.
Register now for your personalized tour and discover what makes Doane Stuart so special.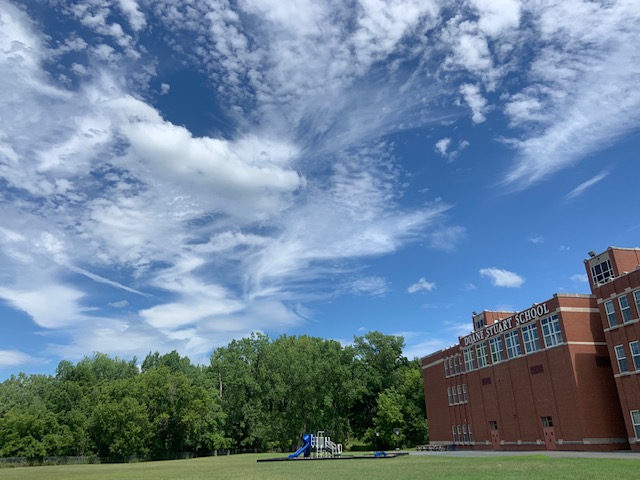 Have a question about the admissions process?
We welcome the opportunity to share more about what makes our school unique.


Call today and speak with our Director of Admissions, Karen Teich.  (518) 465-5222 or email
[email protected]
.