Boys Soccer Update from Coach Dr. Wells:
The CHVL All Stars were announced last week and from our team we had 4 First Team All Stars!
Quinn Hapeman '21 – Keeper
Luan Nguyen '22
Lwel Htoo
Lwel Say
and 3 Second Team All Stars:
David Newberg '24
Gael Pena-Reyes
Hsa Lar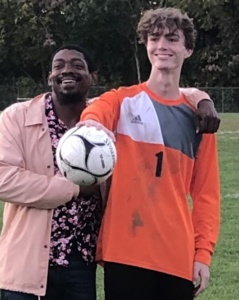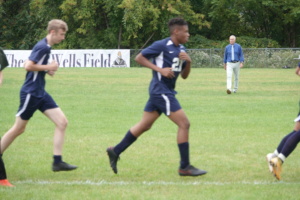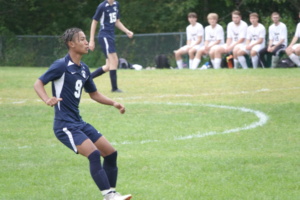 From Coach Wheaton on the Girls Varsity Soccer Season:
The girls varsity soccer team finished up a successful season last week. The team finished 3rd in the CHVL with a record of 3-5 and an overall record of 4-7. The team earned a 5 seed in the Sectional Postseason tournament. The match-up against league Champ Germantown did not go as hoped, the girls showed their grit and determination throughout the season. The team improved every game, as seen by their 6-3 win at Salem at the end of the season, avenging an opening season 9-1 loss.
The team earned the respect of the league and multiple players earned postseason awards. 
Honorable Mention: Lena Gordon '24; 2nd Team: Patricia Weisberg '24, Alex Hill '27; 1st Team Abby Hepp '25, Marissa Fiacco '24, & Gia Verdi '23.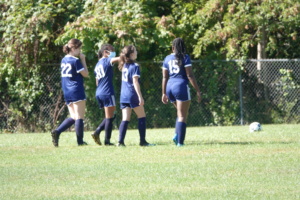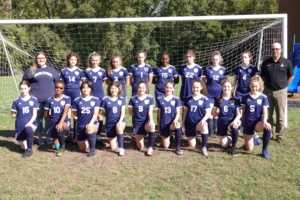 Congratulations to all our players on a successful and fun season. Let's go, Thunderchickens!