Doane Stuart's 166th Graduation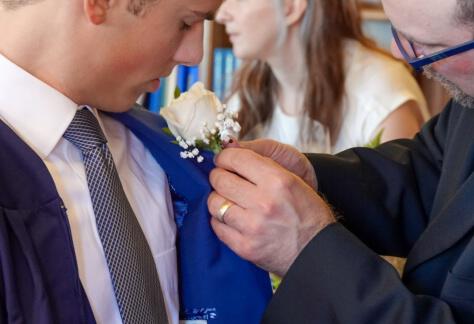 The Doane Stuart School on Saturday, June 8 held its 166th Commencement. The Class of 2019, which consisted of 31 Seniors, celebrated their graduation on a stunning summer day with a ceremony in the Chapel and an outdoor reception by the fountain. The ceremony consisted of student performances, senior class reflections by Ehden Medina, Thomas Shimazu, Brian Ganeles, and Elizabeth Cole, and a Faculty Reflection by Upper School Science Teacher Liam Pickett, which drew a standing ovation. As is tradition, at the conclusion of the ceremony, Upper School Dean of Students Magda Sefir led the graduating Seniors in their Tassel Turn.
Claudia AibelEmilie AustinBrielle Bethea Elizabeth Cole Emma Horvath Imani Elad Olaposi Peters Jaicee Stone Phoebe Lampson Ava DeSantis Ehden Medina Morgan Hanaway Beatrix Albin Megan Cosgrove Isabella Maitino Huachen "Olivia" Shi Leilah Mariposa Maya Lautenberg Zhiyi "Jacqueline" Zhou William Connolly Brian Ganeles Jesse Grisaru Christian Polito Kyle Jakovic Tianya "Chris" Zhou Alexander Holden Zihao "Frank" Fang Hao "Alvin" Yang Abraham Gordon Thomas Shimazu
Graduated from the Doane Stuart School.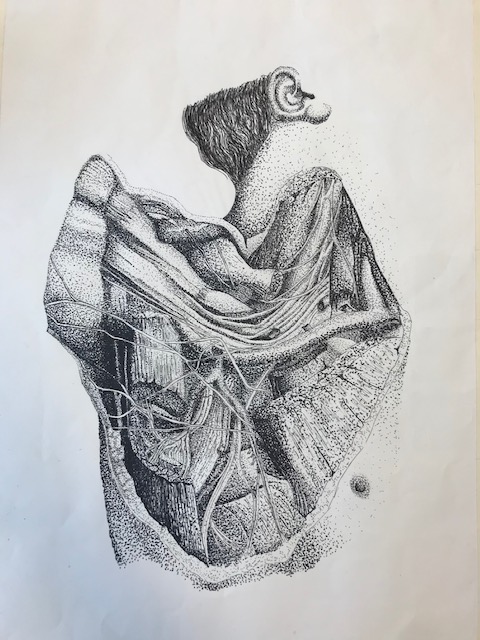 Congratulations are in order for Jared Effman '21, on having his...
Read More