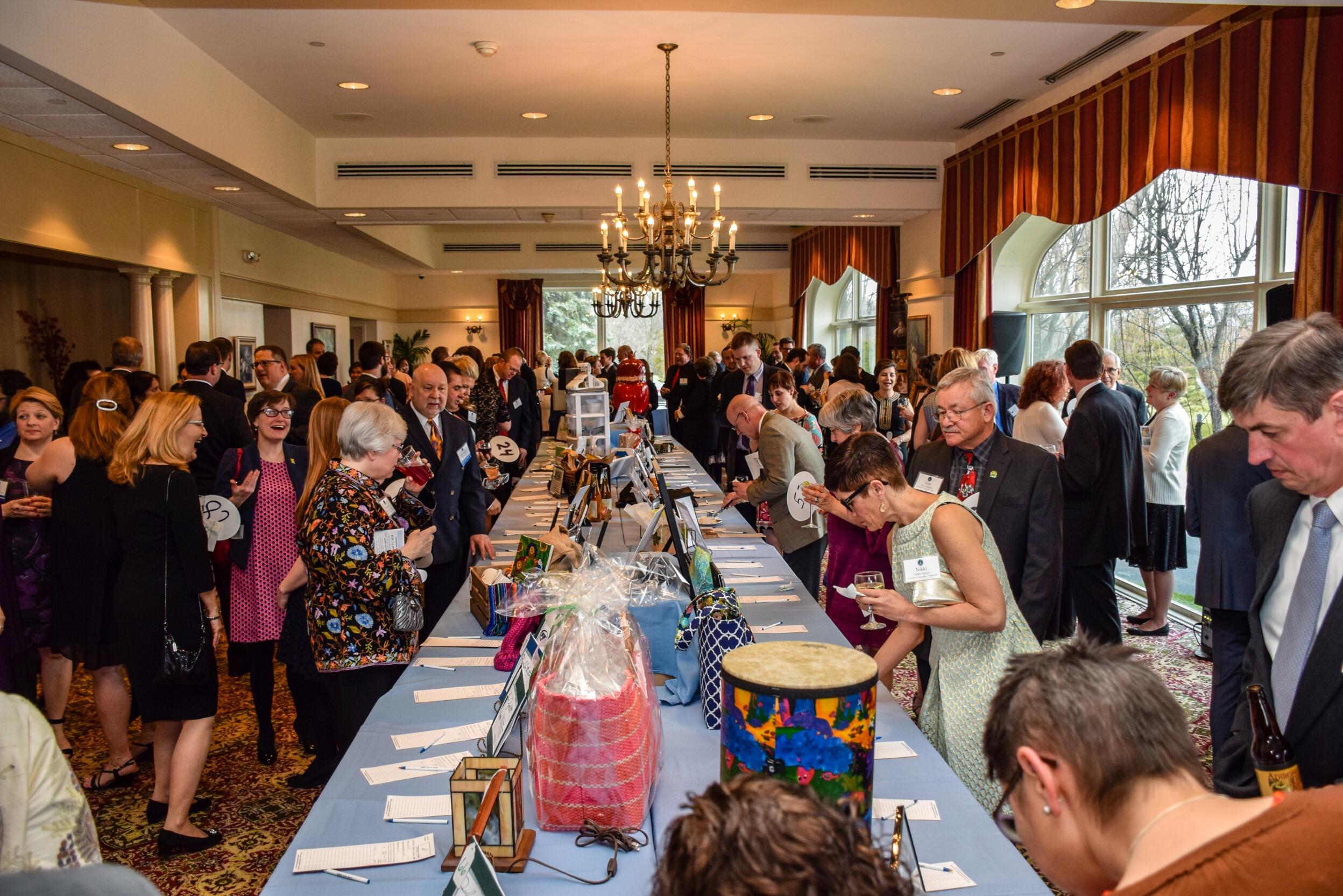 Over $132,000 in one night
On April 6, 2019 Doane Stuart's Spring Gala and Auction raised more than $132,000!  This is wonderful news for Doane Stuart, as 100% of the proceeds from the Gala benefit Doane Stuart's Financial Aid Programs and Faculty Compensation.  Doane Stuart would like to thank our Gala Chairs Dr. Stephen Hassett and Mrs. Pamela Hassett, parents of Jack Hassett '20, Neil Hassett '22, Kate Hassett '23 and Luke Hassett '25 and our amazing auctioneers, Alexis Carpinello '08 and Mike Cannon '08.
Doane Stuart has welcomed students of every faith and socio-economic background since the nineteenth century. In this demanding environment for schools, we have maintained our commitment to our mission with over 50% of our students receiving financial aid and have continued to provide rigorous curriculum, experiential learning and leadership training. Contributions to our Gala allow us to continue our mission.  Thank you for your support and for joining us to celebrate the School's many accomplishments.
2019 Spring Gala & Auction Photo Gallery