Doane Stuart Past Parent Opens First Accredited Urgent Care in Guilderland's Hamilton Square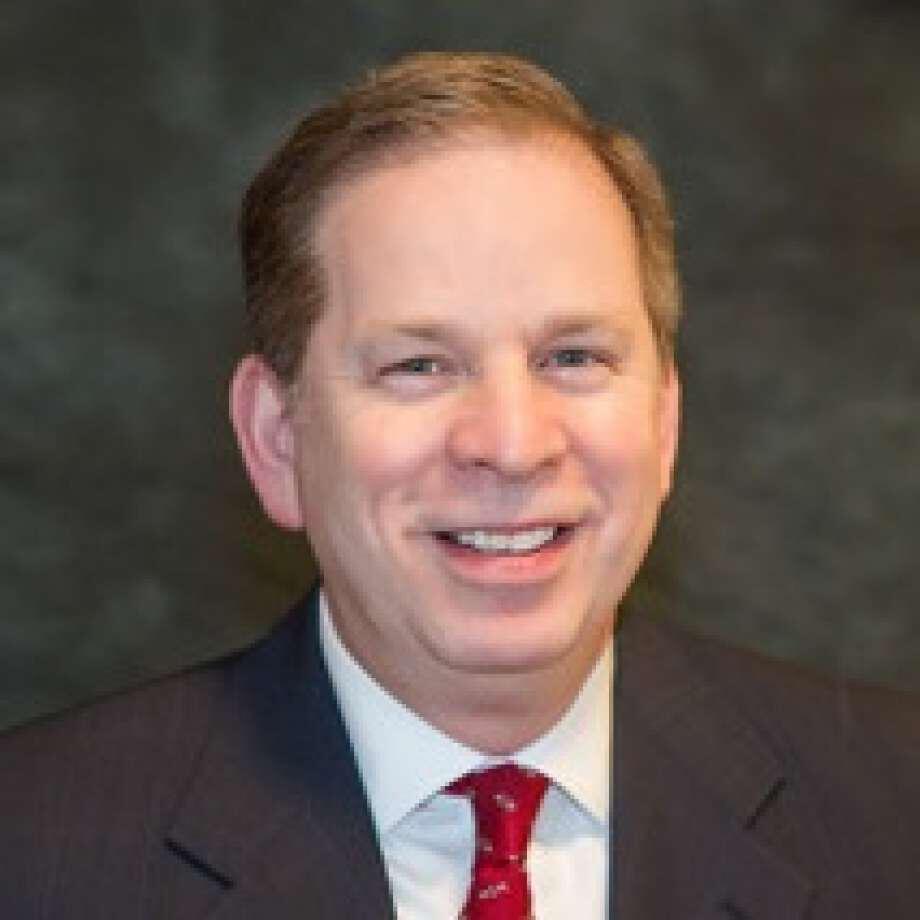 Doane Stuart's Past Parent, Dr. Jonathan Halpert (parent of Benjamin Halpert '17) opened the region's first accredited urgent care center in Guilderland's Hamilton Square.

Dr. Jonathan Halpert of Delmar, is a board-certified emergency medicine specialist who most recently served as urgent care medical director for St. Peter's Health Partners. He is a founding member and director of the North East Regional Urgent Care Association, and worked for years as a paramedic throughout the Capital Region and mid-Hudson Valley.  He is currently the medical director for the North Bethlehem/Elmwood Park Fire Department. Congratulations, Dr. Halpert.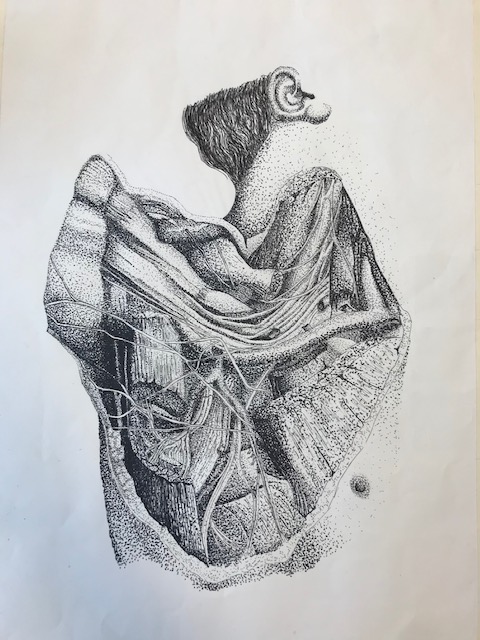 Congratulations are in order for Jared Effman '21, on having his...
Read More