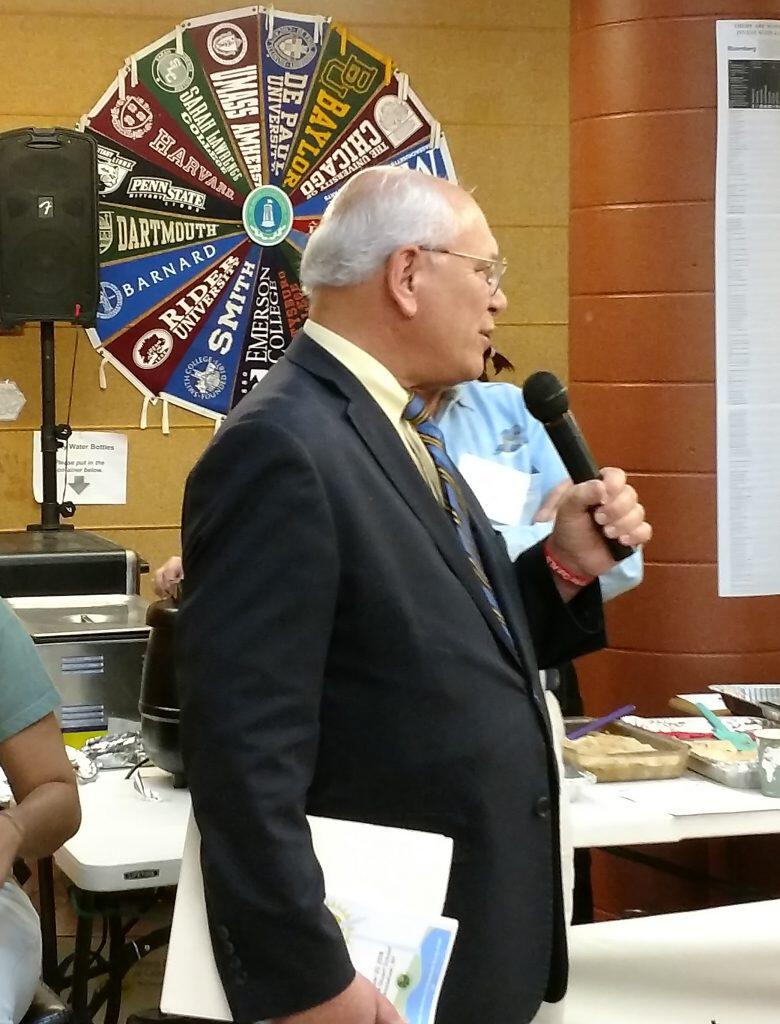 Nearly 500 people came to Doane Stuart on Saturday, October 20 to attend Community Advocates for Sustainable Energy's third annual Renewable Energy and Sustainable Living Fair.
The free day-long event, the largest of its kind in the Capital District, featured displays, workshops, and products that promote renewable energy and sustainability. Discussion focused on geothermal, solar, energy efficiency, and conservation practices and methods to use rebates and tax credits to purchase green electricity. The Capital District Electric Vehicle Drivers Club discussed the benefits of electric cars.
U.S Rep. Paul Tonko (D-20th) appeared at the event and addressed those in attendance. Tonko, a vocal advocate for clean energy, serves in Washington on the Congressional Energy and Commerce Committee, is Co-Chairman of the Sustainable Energy and Environment Coalition, and formerly served on the Natural Resources Committee. Jay Egg, of Egg Geothermal Consulting of Florida, also spoke as the fair's Keynote Speaker. Egg's firm has designed dozens of geothermal HVAC projects nationwide.
Doane Stuart students on Saturday also provided tours of the school's Green Roof, a 22,000 square foot living laboratory that includes 60,000 plants. Installed in 2014, and made possible by a $1.4 million grant from the New York State Environmental Facilities Corporation, the roof reduces storm run off and school heating and cooling costs, captures Carbon Dioxide, and provides new habitats for insects and wildlife.