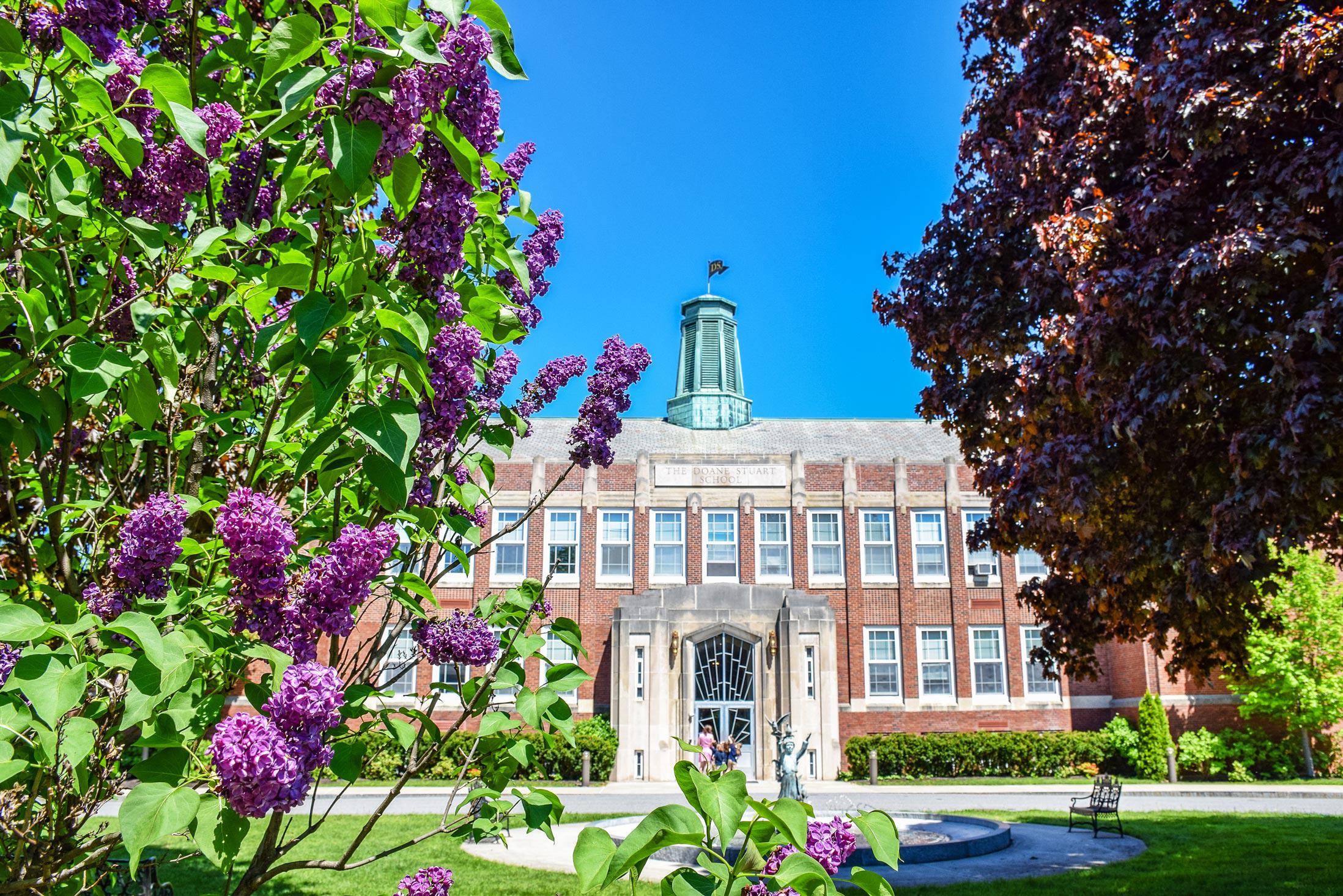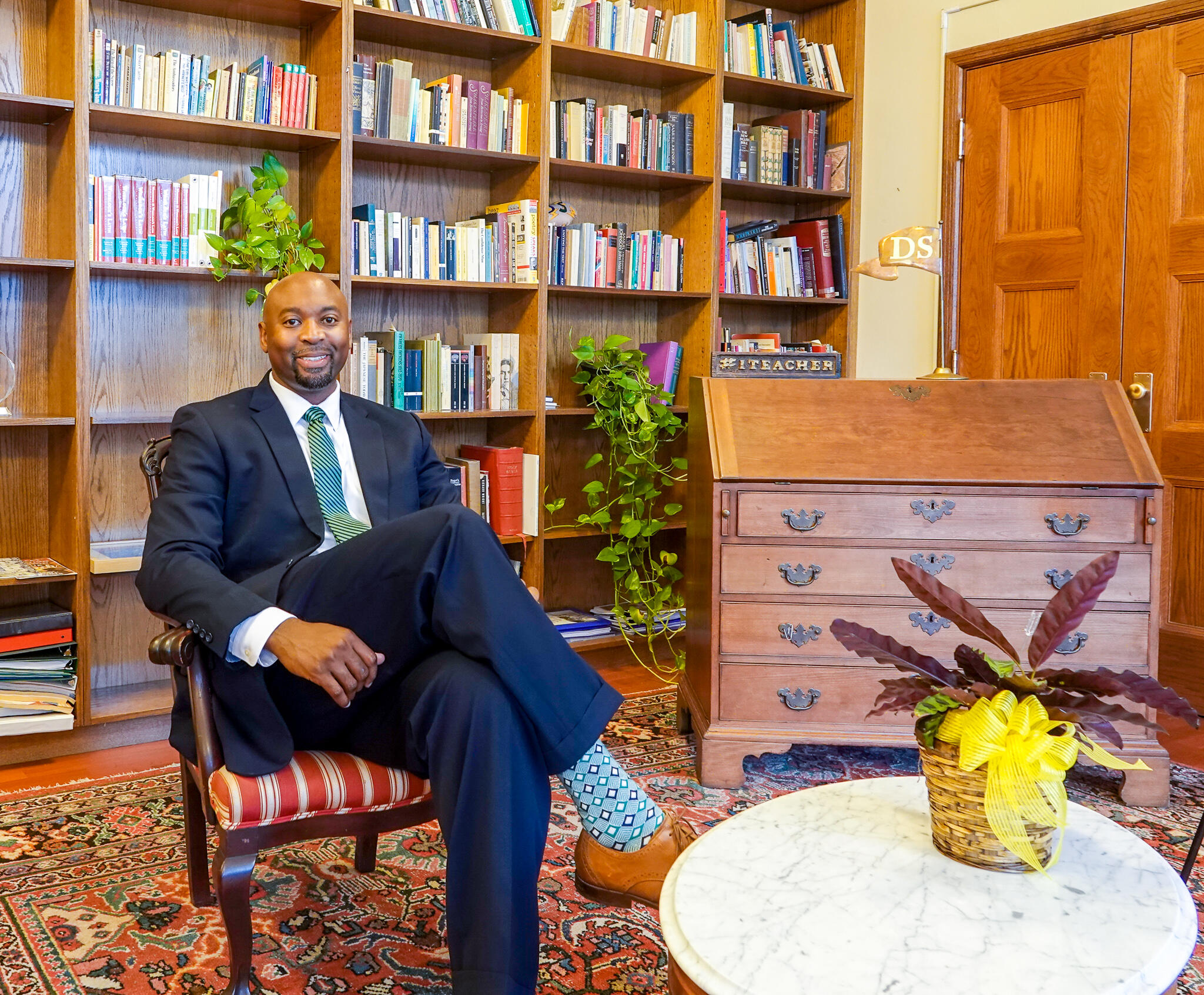 My Doane Stuart Family,
I woke up from a shortened slumber this morning, giddy that today would begin the first day of the 2019-20 school year.  As I checked the dimple in my tie, and fluffed my pocket-square, I realized that today would be MY first day as Head of School at Doane Stuart!  I scrolled through my mental checklist:
Convocation schedule

Landscaping

Building preparation

Faculty materials

COFFEE!!!
The sky sat cloudless, and the breeze blew mildly.  The cars began to arrive and all began to unload; students, backpacks, parents, dogs, etc. And, all seemed right with the world.  Each student, parent, and pet greeted me as if we had been friendly for most of our lives. I posed for pictures with new middle school students, the Thunderchicken, and members of the Class of 2020.  Convocation was an event highlighted by remarks from school leaders, past and present. As we processed into the Golub Interfaith Chapel, the eyes of students and faculty members beamed with excitement.  Today marked a new beginning!  
Today, the Doane Stuart community embraced our new students, new faculty, and new leadership.  "Change is the law of life.  And those who look only to the past or present are certain to miss the future. – John F. Kennedy.  Today we learned that change is hard, change is inevitable, and change is progress.  And, today I learned how much I have come to love my new school, my new family, and my new home.  Doane Stuart is home!
I have had the pleasure of meeting many of our Doane Stuart families, students, and community partners over the last several weeks.  I do look forward to meeting all of you whom I've yet to make acquaintance, much sooner than later. On behalf of the faculty, staff, and Board of Trustees, it is my pleasure to exclaim,  "Welcome Home" to our family of families.
Best regards,
Cecil Stodghill
Head of School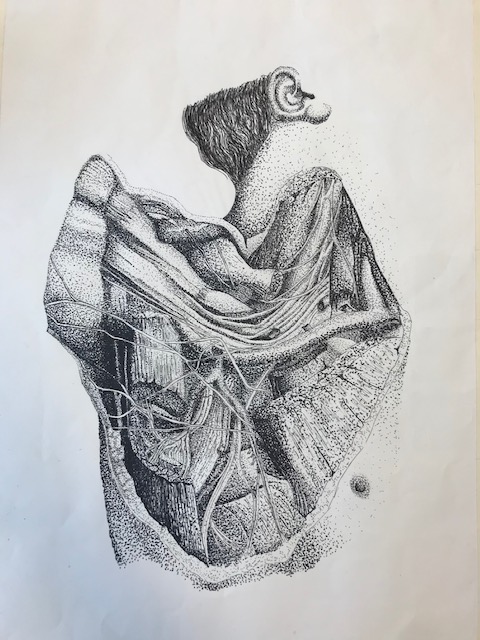 Congratulations are in order for Jared Effman '21, on having his...
Read More