St. Peter's Church Organist visits Doane Stuart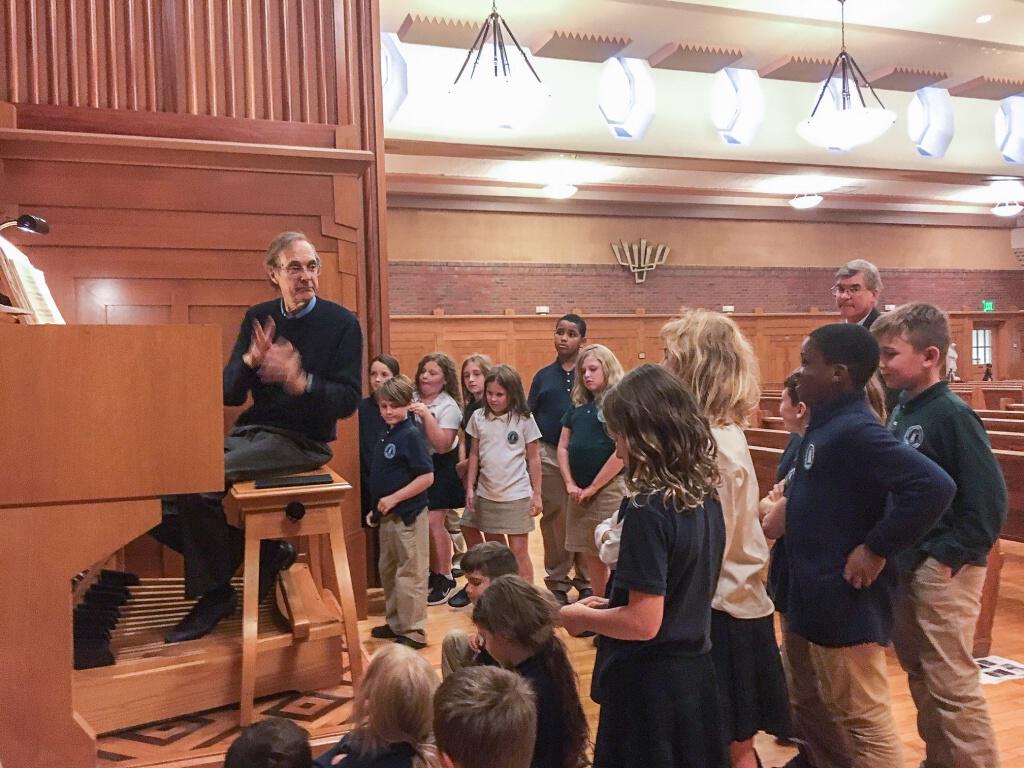 Neil Keen, organist and choirmaster at St. Peter's Episcopal Church, visited Doane Stuart on Monday for a presentation to Grade 2-5 music students on the school's Ruffatti organ, which is a central feature of the school Chapel. Mr. Keen played several pieces from Bach, including the Toccata and Fugue. In addition, Mr. Keen provided a history lesson on the types of organ instruments that Bach and his contemporary Handel may have played and treated students to a peek into the inner workings of the organ's engineering. Mr. Keen plans to offer private lessons through Doane Stuart's after school lesson program. Keen is father of Amanda Bon-Keen '03.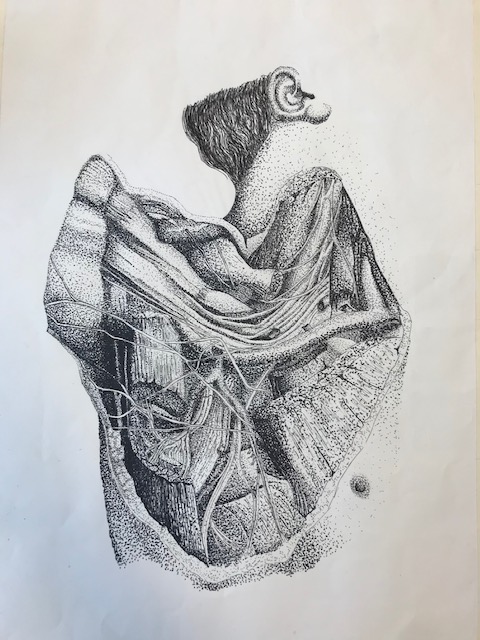 Congratulations are in order for Jared Effman '21, on having his...
Read More