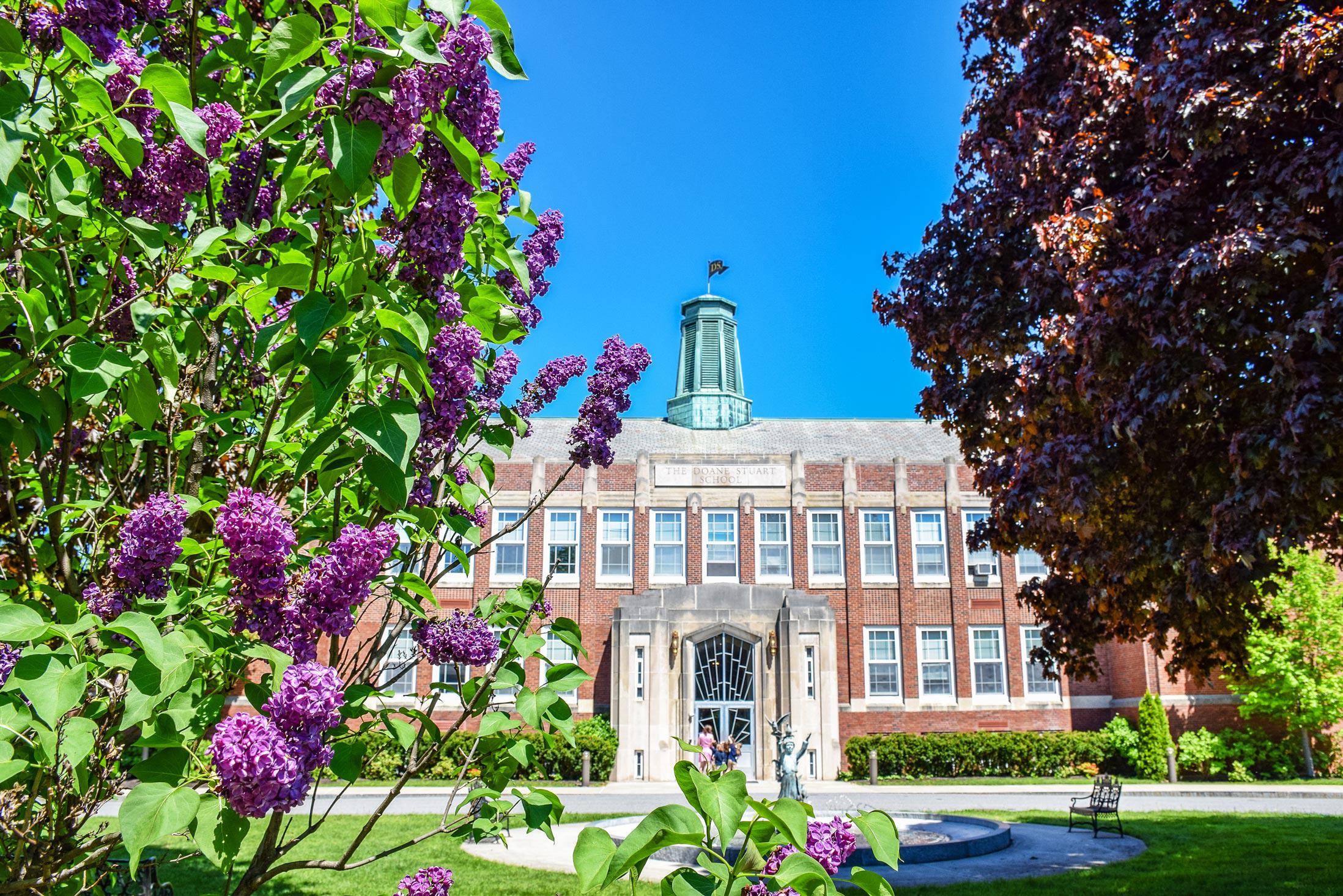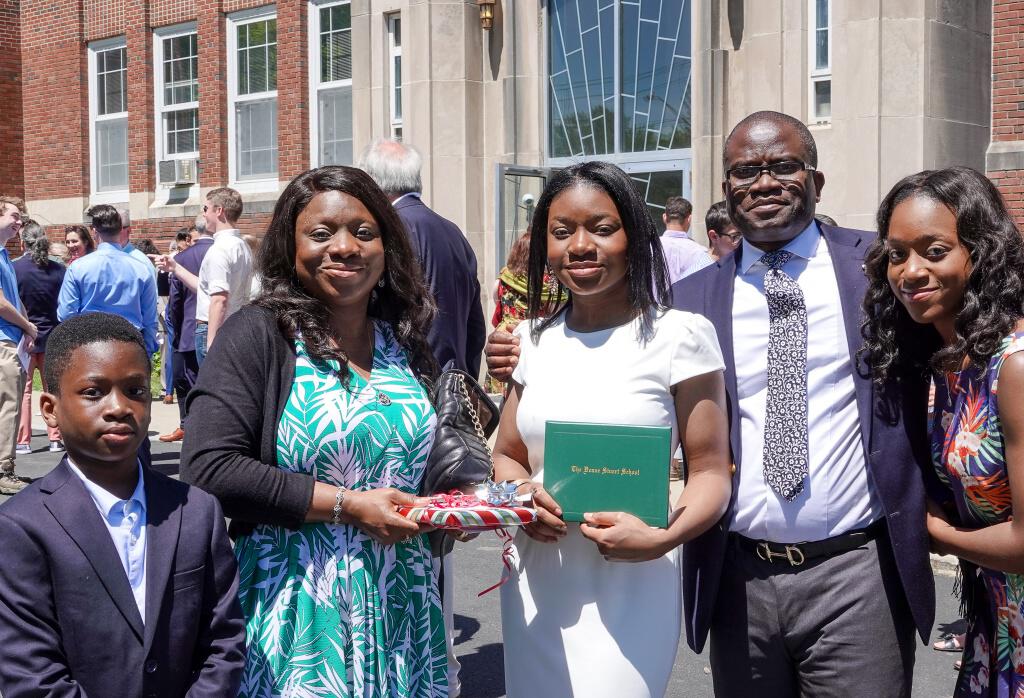 Senior Olaposi Peters Named 2019 BlueShield Scholar
Olaposi Peters '19 has been named a Blue Shield Scholar by BlueShield of Northeastern New York. The honor recognizes area seniors who "exemplify BlueShield's core values of teamwork, integrity, personal responsibility, passion, excellence, and respect." For several years, Peters has been a member of the Science Technology Entry Program (STEP) at Rensselaer Polytechnic Institute (RPI). This intensive program is designed for students who are underrepresented in scientific fields. Peters has also participated in other enrichment programs at RPI, such as PREFACE, an engineering program. During the summer of 2017, Olaposi sought out and shadowed a neurosurgeon. This year, she was one of a handful students participating in SHIP, Doane Stuart's Senior Honors Interdisciplinary Project, where she researched imposter syndrome from a scientific perspective. When she isn't immersed in science, she is an active member of her church community. Peters, also a member of Doane Stuart's champion Mock Trial team, will attend The University of Rochester in the fall.
Now in its eighth year, the BlueShield Scholar program has awarded over 800 students throughout the Capital Region with scholarships to help them with their studies in the fields of health or human sciences. Peters and other winners were announced in the Albany Business Review's 2019 Schools Report. For more on Peters and the other scholars:https://www.bsneny.com/content/dam/bsneny/member/public/community-relations/pdfs/2019-scholars-extended.pdf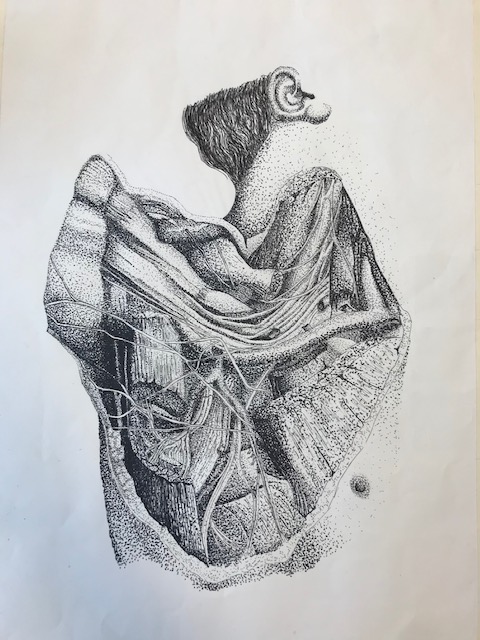 Congratulations are in order for Jared Effman '21, on having his...
Read More