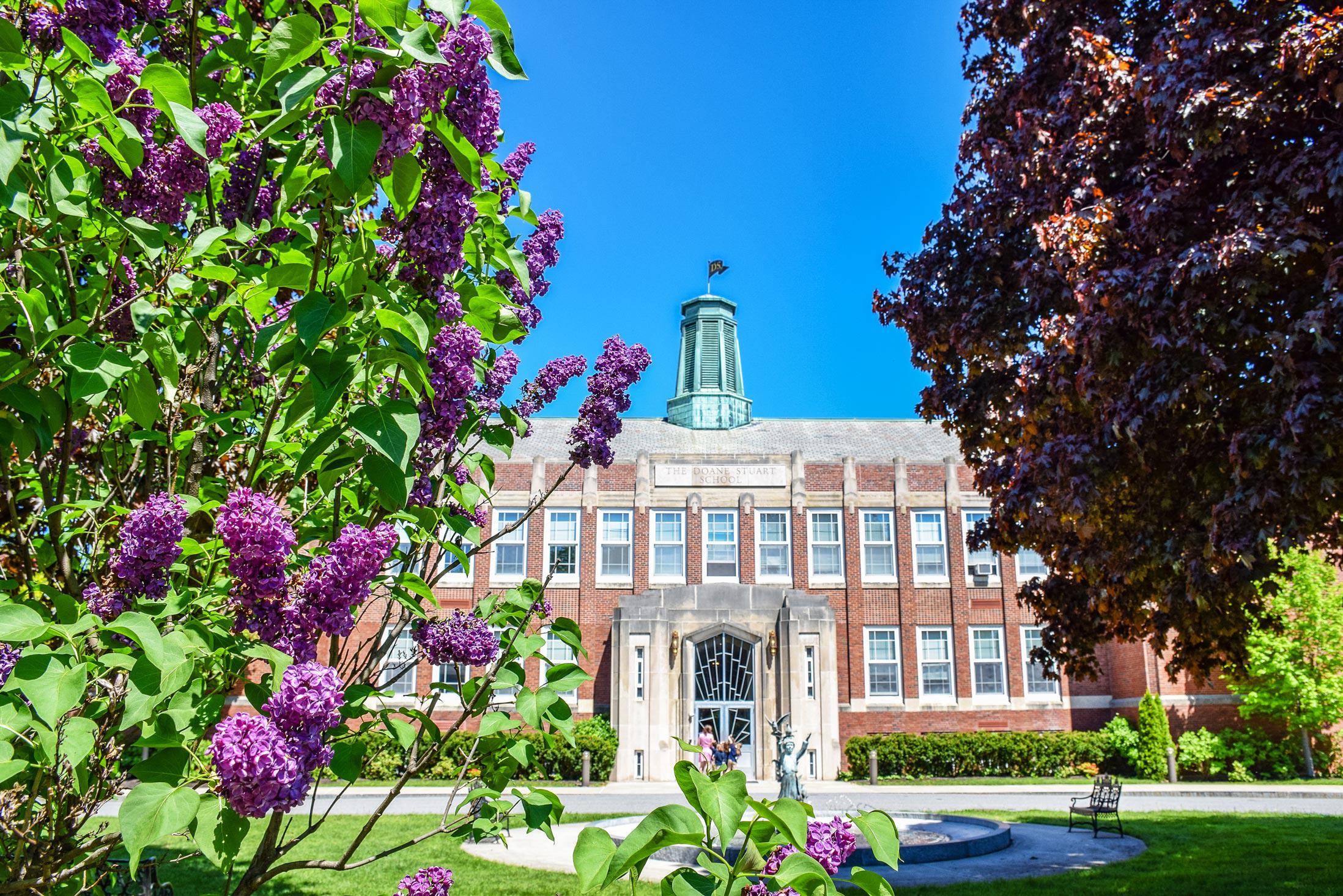 Pierce Leonardi '22 Ranks Second in the World in Karate.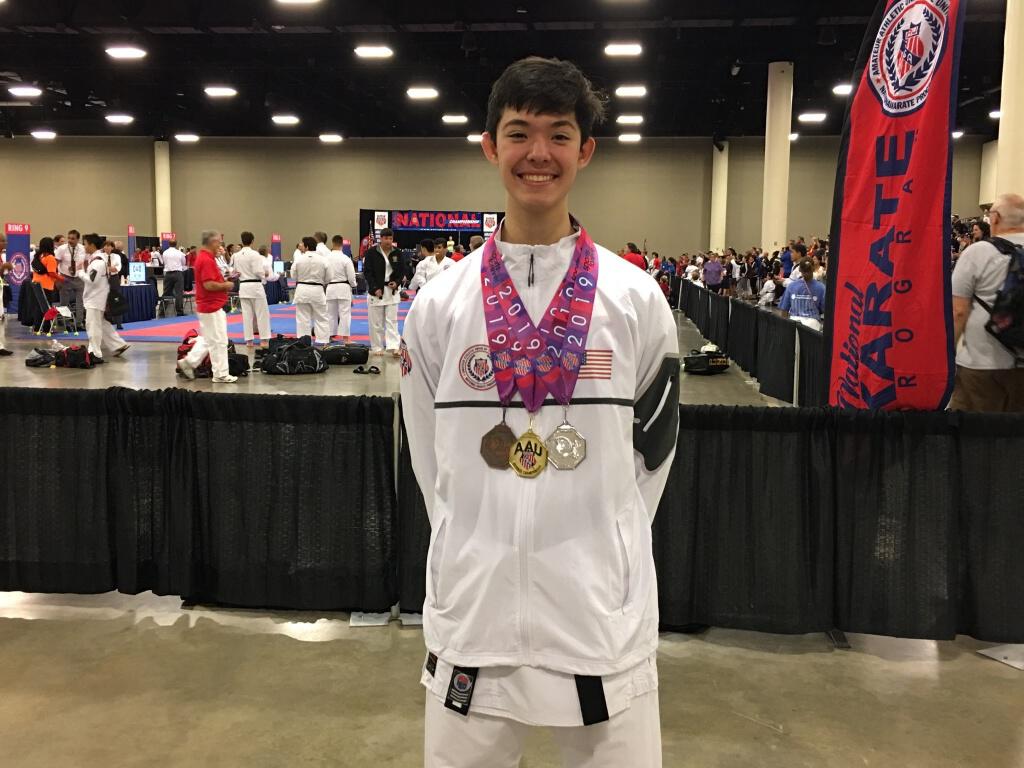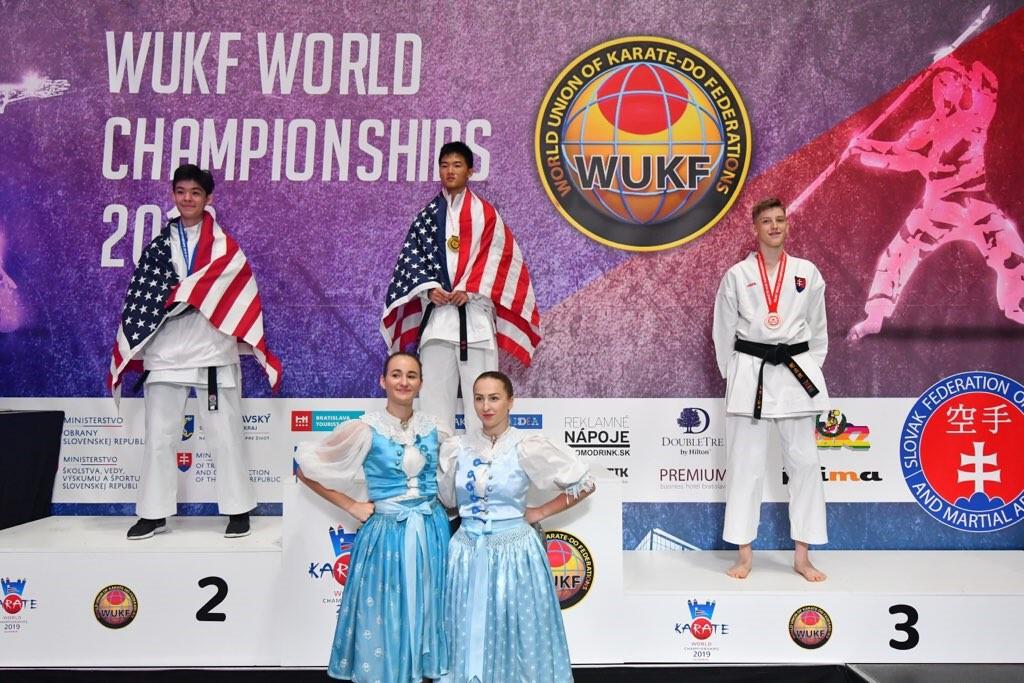 The idea of summer vacation conjures up images of camping, swimming, or long hot days in summer restaurant jobs. But not for Pierce Leonardi '22, of Selkirk, who traveled the world and the country to participate in competitions that saw him become the second ranked karate athlete, in his age group, in the world.
Three years after competing in his first World Karate Championship, in Dublin, Ireland, this summer Leonardi competed in the event in Bratislava, Slovakia, joining more than 2,500 athletes from 90 countries. Leonardi, 14, competed in the largest cohort, a group of 93 athletes ages 14-17. During the competition, Leonardi was victorious against all 14, 15, and 17 year olds, losing only to his own 16-year old teammate.
But that was just the beginning.

A week later, Leonardi traveled to Miami, Florida, for Nationals, where athletes compete in three events, which include kumite (fighting,) kobudo (Okinawan weapons,) and kata (forms.)  Leonardi won the overall competition for the eighth consecutive year and, for the first time, received a gold medal in kumite.
In addition, at the very end of the summer, Leonardi advanced from a first-degree black belt in Shotokan Karate to a second-degree black belt after over two hours of testing at his dojo in Utica.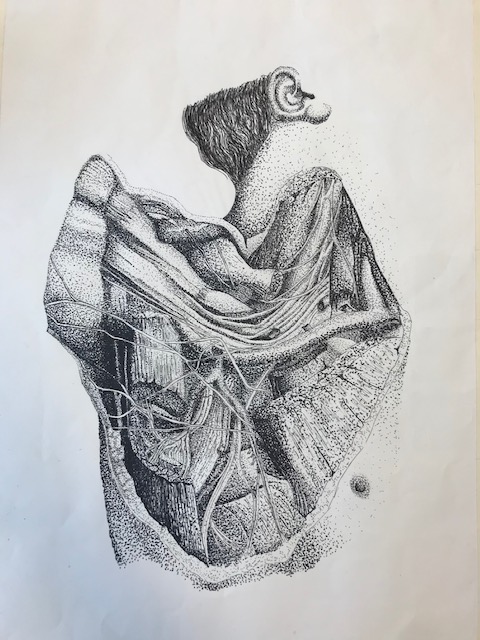 Congratulations are in order for Jared Effman '21, on having his...
Read More