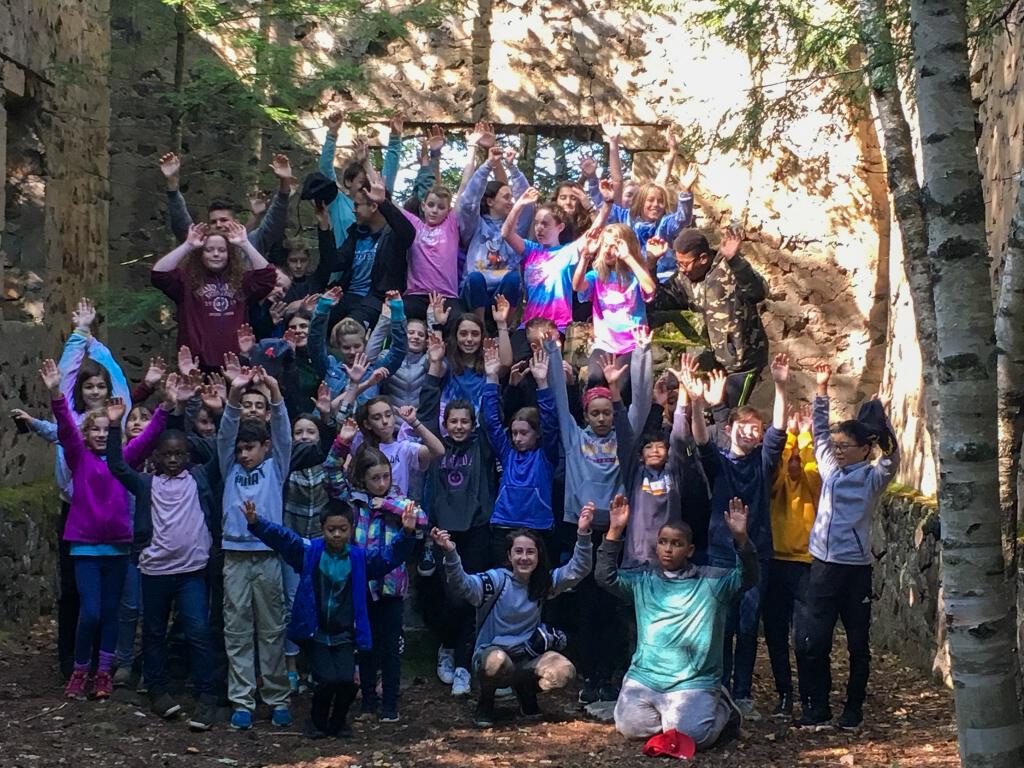 The Middle School, once again, enjoyed two days of fun, adventure, community and team building at Skye Farm, a favorite tradition for more than two decades. Despite a little bit of rain when they first arrived and some chilly night time weather, the students swam, hiked, canoed and so much more. New students participated in the tradition of choosing either a blue or green team allegiance.
Skye Farm brings Middle School students together in the spirit of friendship, teamwork, and community, with the goal of carrying that spirit on throughout the School year. Thank you to all of the Middle School faculty and seniors who joined in the fund.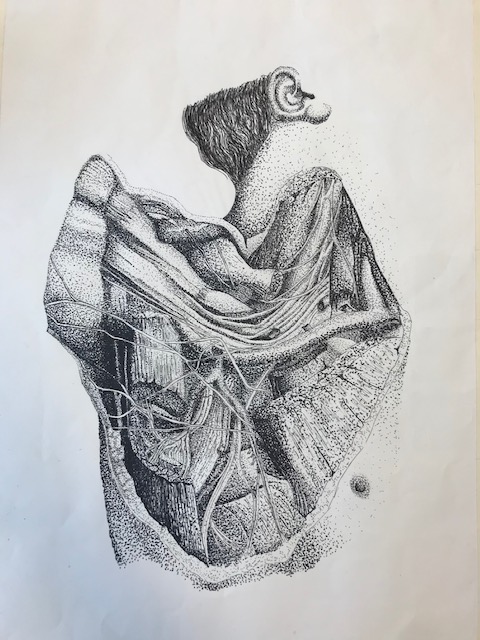 Congratulations are in order for Jared Effman '21, on having his...
Read More