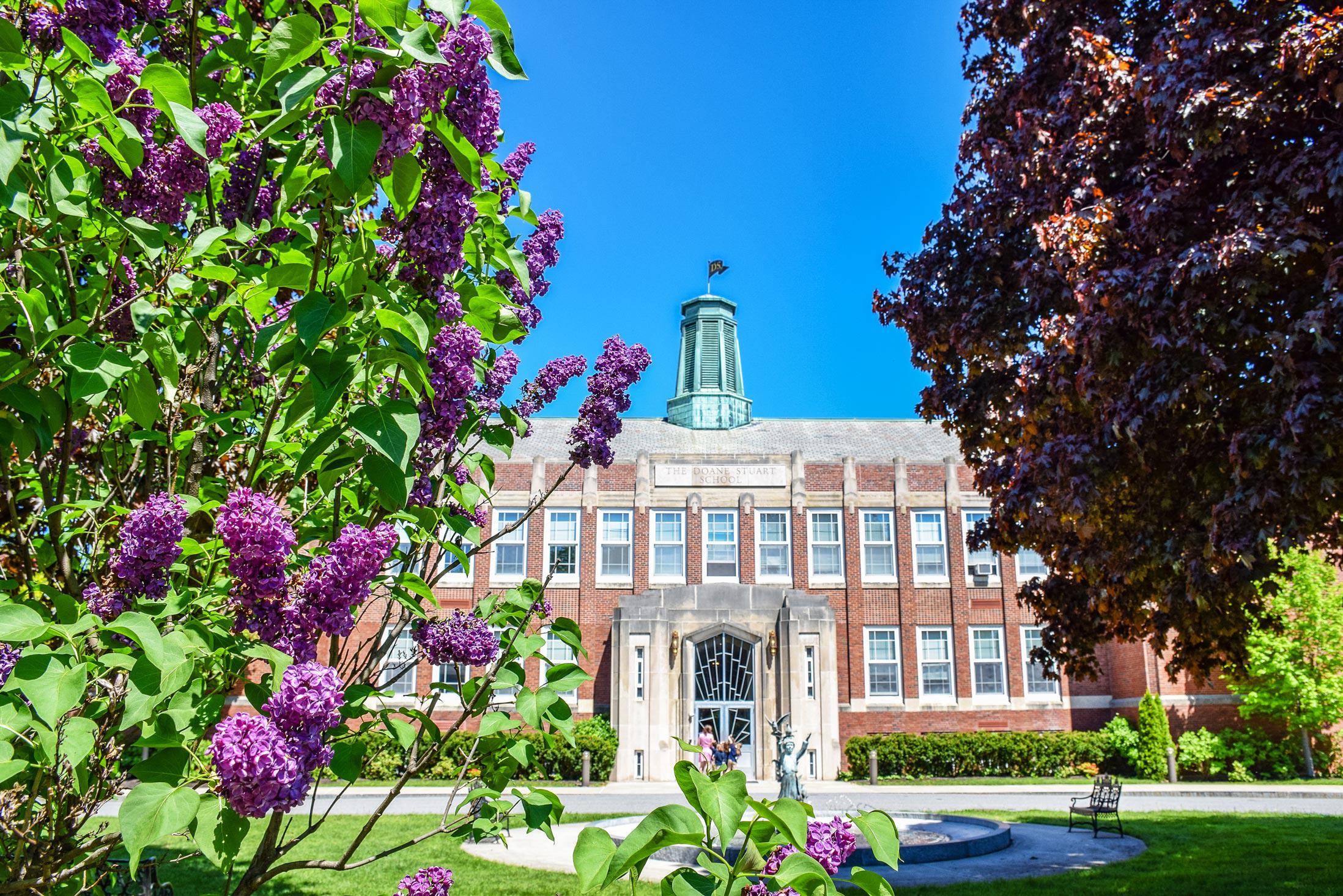 In Memoriam Dr. Karen Hitchcock
The Doane Stuart School is saddened by the passing of our trustee and dear friend, Dr. Karen Hitchcock.  A member of our Board of Trustees for more than 15 years, Dr. Hitchcock held many roles within it, most recently as the Chair of the Governance Committee. Dr. Hitchcock was our graduation speaker in 2003 and supported the school in so many ways.
Dr. Hitchcock co-hosted the popular "Best of Our Knowledge" National Public Radio show on WAMC for eight years, during which she highlighted Doane Stuart's successful Irish-American Exchange program with Lagan College in Belfast, Northern Ireland. 
In addition to Doane Stuart, Dr. Hitchcock served on the boards of numerous civic and educational organizations in the community, including WMHT and Albany Pro Musica.
Notably, Dr. Hitchcock was the first woman to serve as President of the University at Albany, a position she held from 1996 to 2004.  Her career in education continued as Principal and Vice-Chancellor at Queen's University in Ontario, Canada.
Doane Stuart and the entire Capital Region has lost a great friend.  Our thoughts and prayers are with her brothers, Roy and Garrett, and the entire Hitchcock Family.
Sincerely,
Cecil F. Stodghill, Jr.
Head of School
Sharon M. Duker
President of the Board of Trustees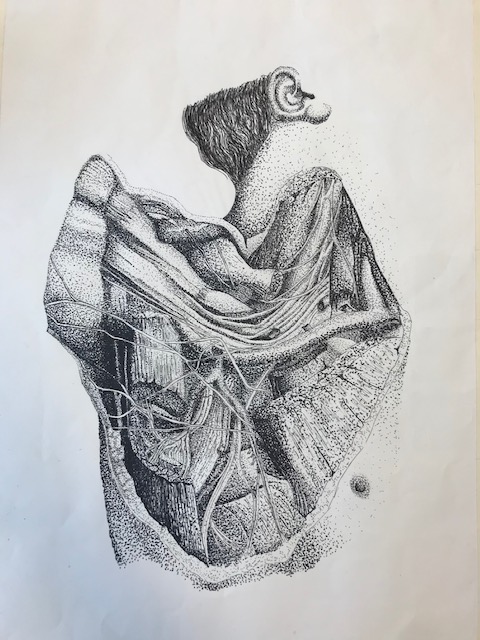 Congratulations are in order for Jared Effman '21, on having his...
Read More