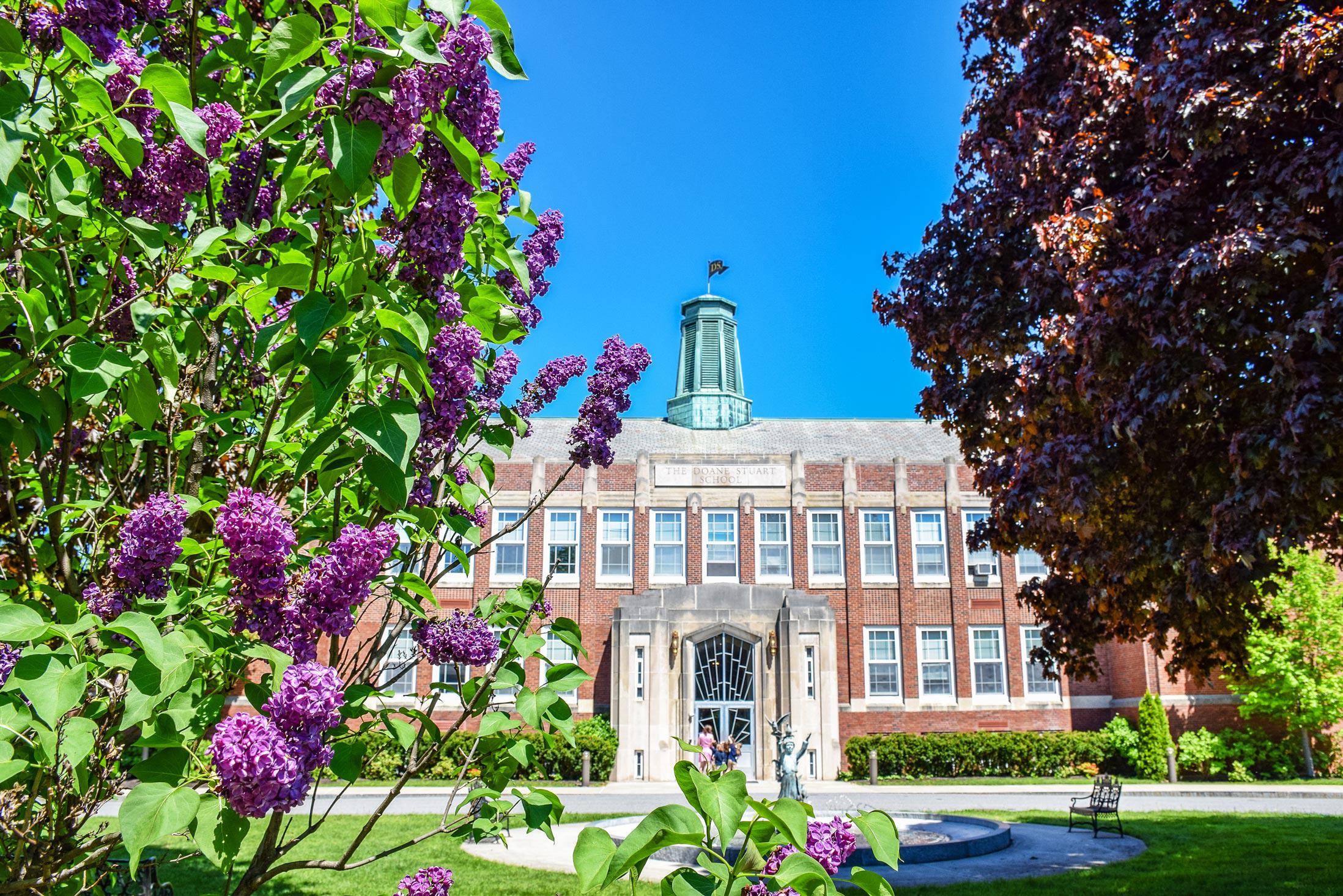 Doane Stuart students close the Unplugged Mini Jam
On October 27, Kyle Scalera '20 and Jared Effman '21 performed at the Skyloft at Crossgates Mall as part of Rocky's Music Studio's Unplugged Mini Jam.  Throughout the Jam, both Kyle and Jared played with various musicians. Kyle and Jared closed the show with their band, The Young Wildcats.  For the final number, The Young Wildcats were joined by legendary local blues artist Willie Pierce.
The Young Wildcats are a blues band made up of past and present students from Rocky's Music Studio. The band includes; drummer Kyle Scalera, bassist Jared Effman, guitarist Bradley Berlanti, guitarist and vocalist Peter Annello, and guitarist and vocalist Zach Effman. The band began as a tribute to the late Ernie Williams and has since grown into a classic blues band with the occasional modern twist.
The Young Wildcats will be competing in the International Blues Challenge in January with bands from around the world. Way to go, Kyle and Jared!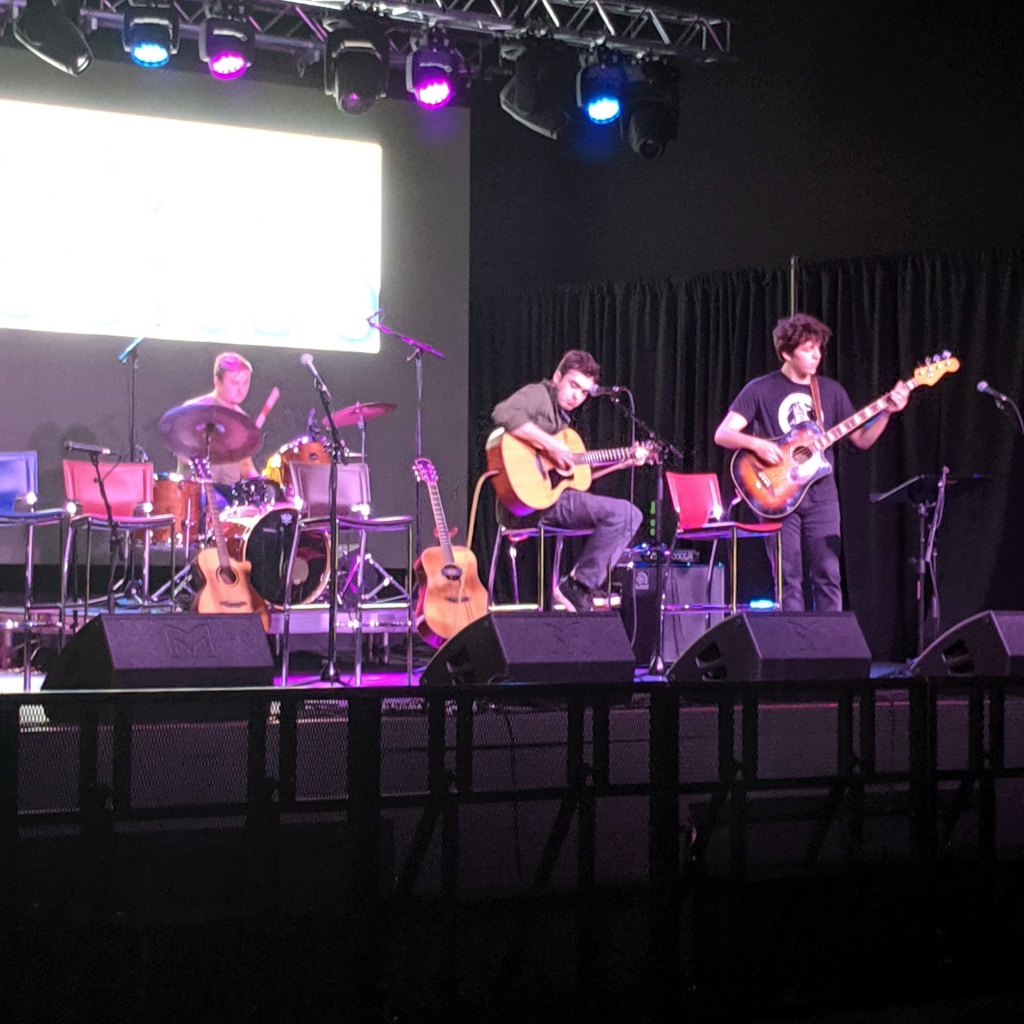 As big supporters of the Women's Support Foundation we wanted to...