Doane Stuart Students' Band Will Travel to Memphis for the International Blues Challenge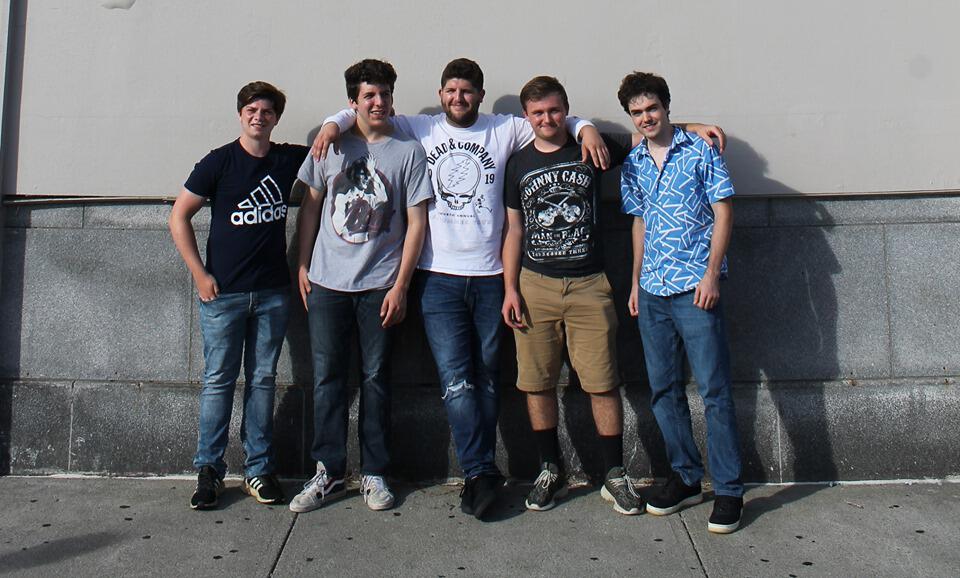 The Young Wildcats, band of Doane Stuart's Kyle Scalera '20 and Jared Effman '21, won the Capital Region Blues Network – Blues Challenge in the Youth Category.  Kyle, Jared and the rest of the band are now moving on to compete in the International Blues Challenge, which will be held in Memphis, Tennessee in January 2020. 
The International Blues Challenge represents the worldwide search for those Blues Bands and Solo/Duo Blues Acts ready to perform on the international stage, yet just needing that extra big break. Each Affiliate of The Blues Foundation has the right to send a band and a solo/duo act to represent its organization at the IBC. The IBC is judged by blues professionals from across the world who have years of experience in listening to, producing, and creating blues music. The Blues Foundation has established a set of criteria by which all acts are evaluated throughout the five days of the IBC.
The Young Wildcats are a blues band made up of past and present students from Rocky's Music Studio. The band includes; Drummer Kyle Scalera (Doane Stuart 2020), Bassist Jared Effman (Doane Stuart 2021), Guitarist Bradley Berlanti, Guitarist and Vocalist Peter Annello, and Guitarist and Vocalist Zach Effman. The band began as a tribute to the late Ernie Williams and have since grown into a classic blues band with the occasional modern twist. The Young Wildcats aspire to keep rockin' and keep the blues alive.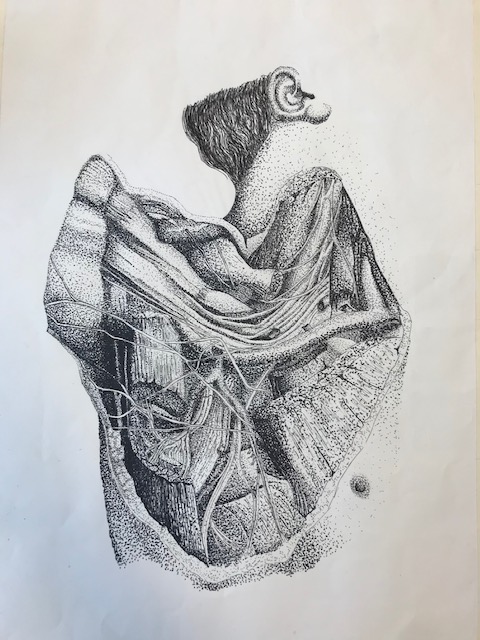 Congratulations are in order for Jared Effman '21, on having his...
Read More