Doane Stuart proudly support Cancer Awareness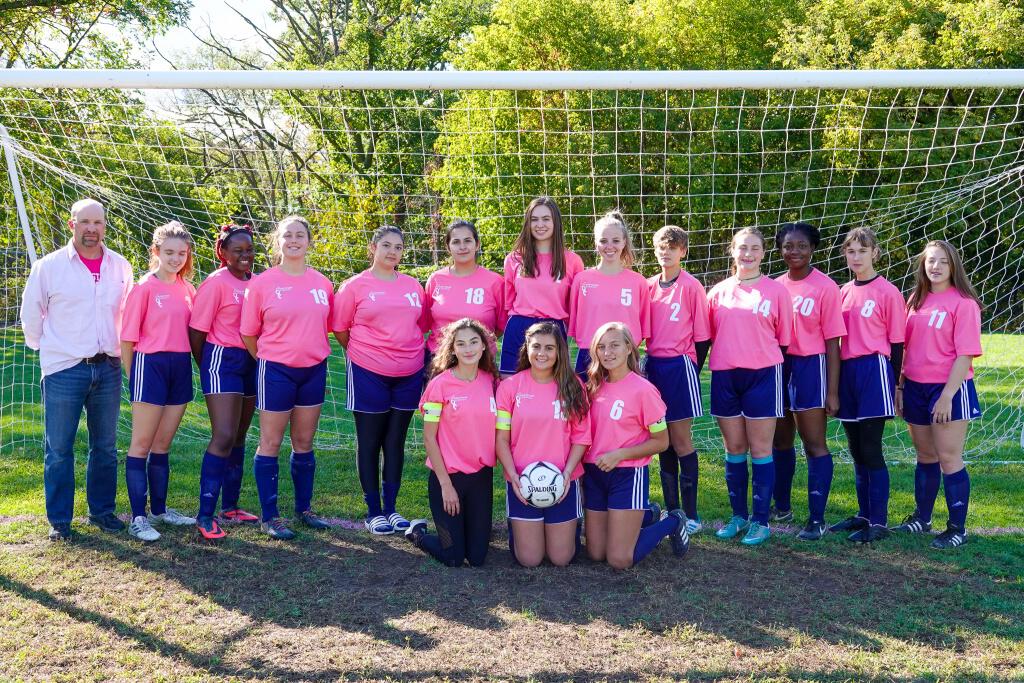 On October 4, the Girls Varsity Soccer team went pink for cancer awareness. The Girls took on Germantown in our seventh annual Pink Game at 4:00 p.m. Students and faculty wore pink and paid $1 or $2 and came out of uniform. All money raised will be donated to the Making Strides Albany Event sponsored by the American Cancer Society.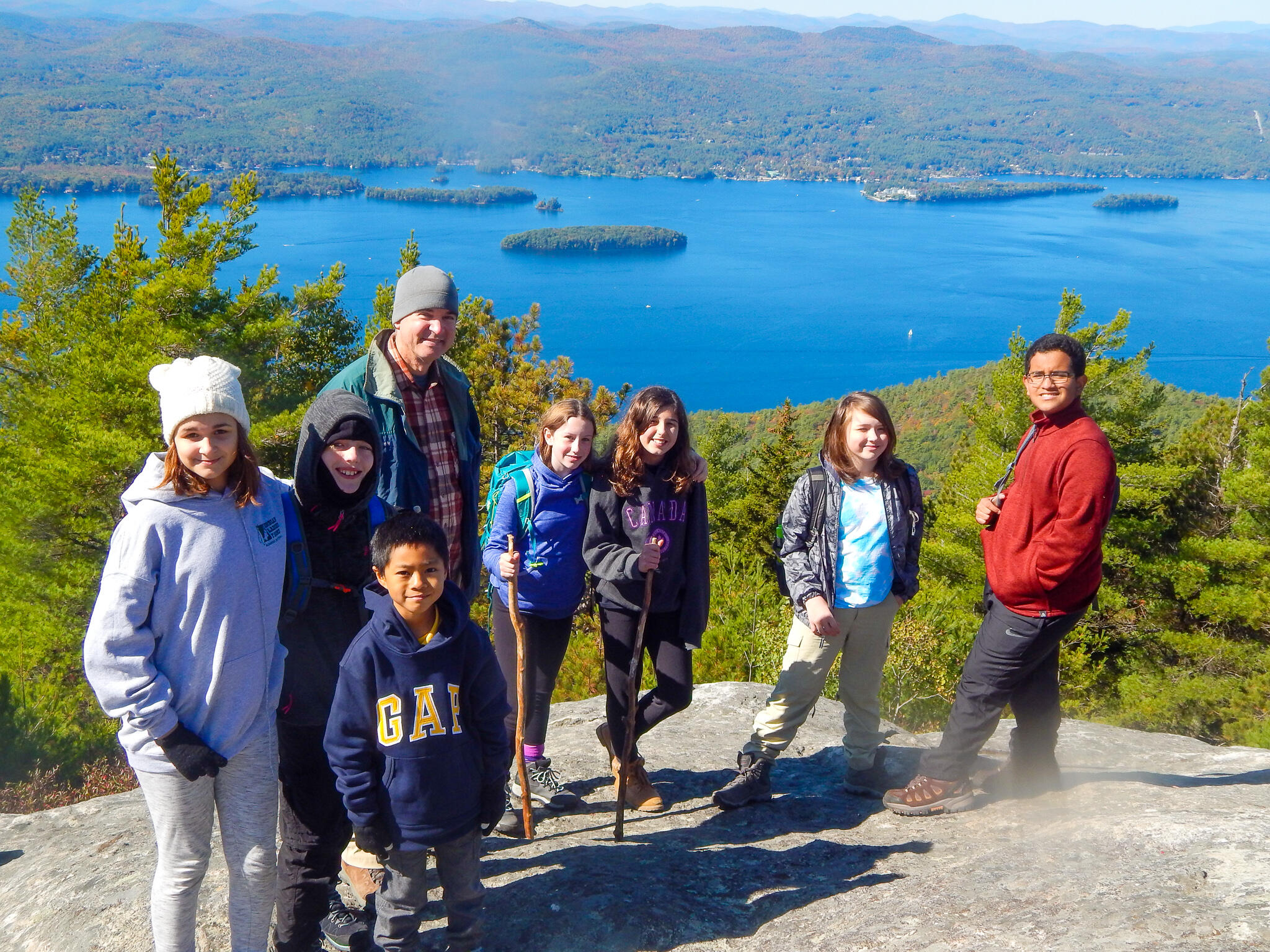 Outing Club commences 2019-2020 season The Outing Club commenced its 2019-2020...