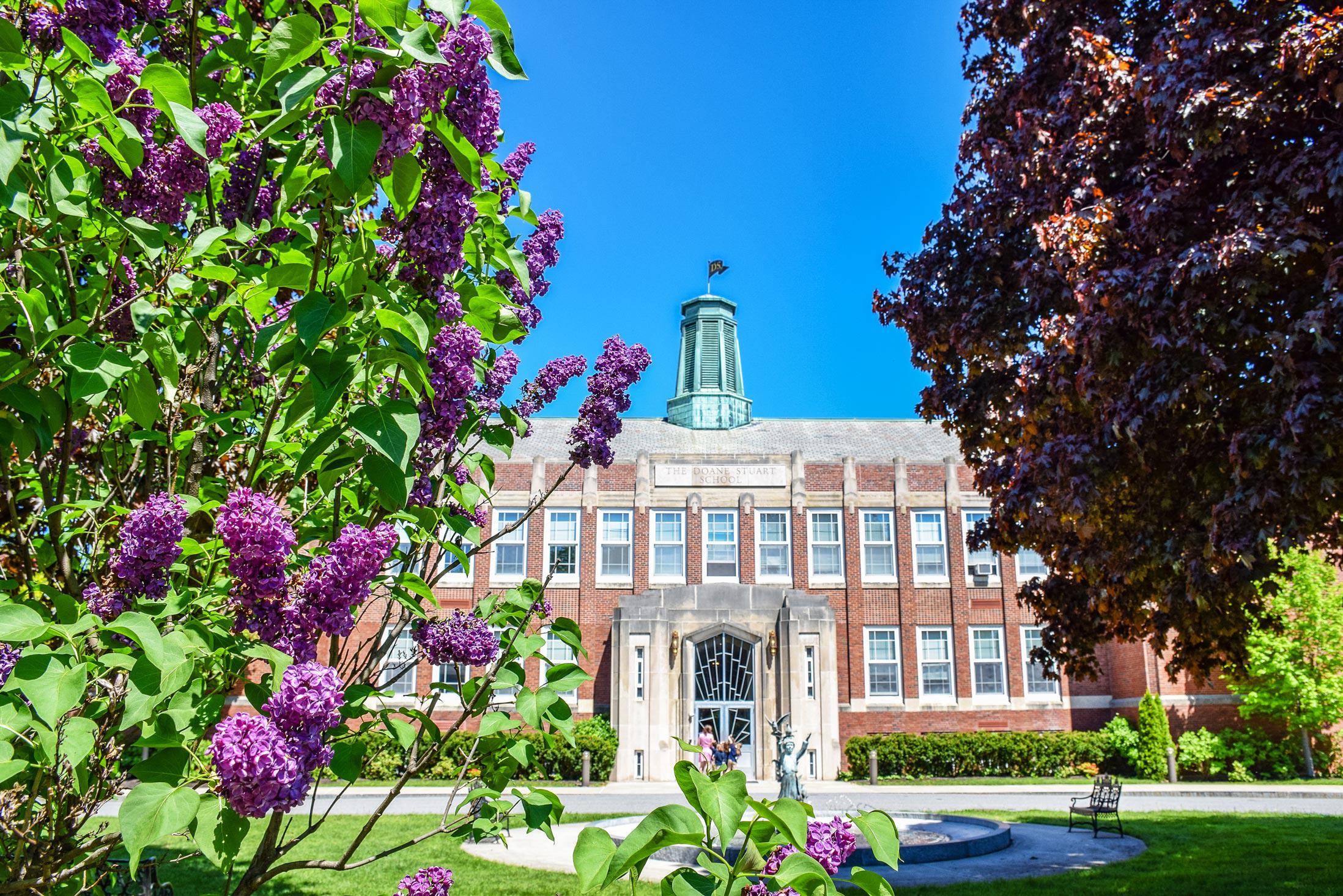 Doane Stuart Installs New Head of School – Cecil F. Stodghill, Jr.
On Tuesday, October 29, almost 150 guests attended the Installation of Doane Stuart's new Head of School, Mr. Cecil F. Stodghill, Jr.  The ceremony was held in the Golub Interfaith Chapel at The Doane Stuart School, and included speakers:  Mabel Petraniello, KA '74; Mrs. Sharon M. Duker, President of the Board of Trustees; Ms. Nicole A DuFauchard, Head of School of the Advent School in Boston, MA, Mrs. Kim Stodghill, and Mr. Seamus Hodgkinson. In attendance were parents, past parents, Trustees, faculty, staff, local independent school leaders, and friends of Doane Stuart.
Mr. Cecil F. Stodghill, Jr. began his career in higher education, serving in various Assistant Director roles in student affairs and athletics at Hendrix College (AR), Florida State University, and University of Miami, Coral Gables.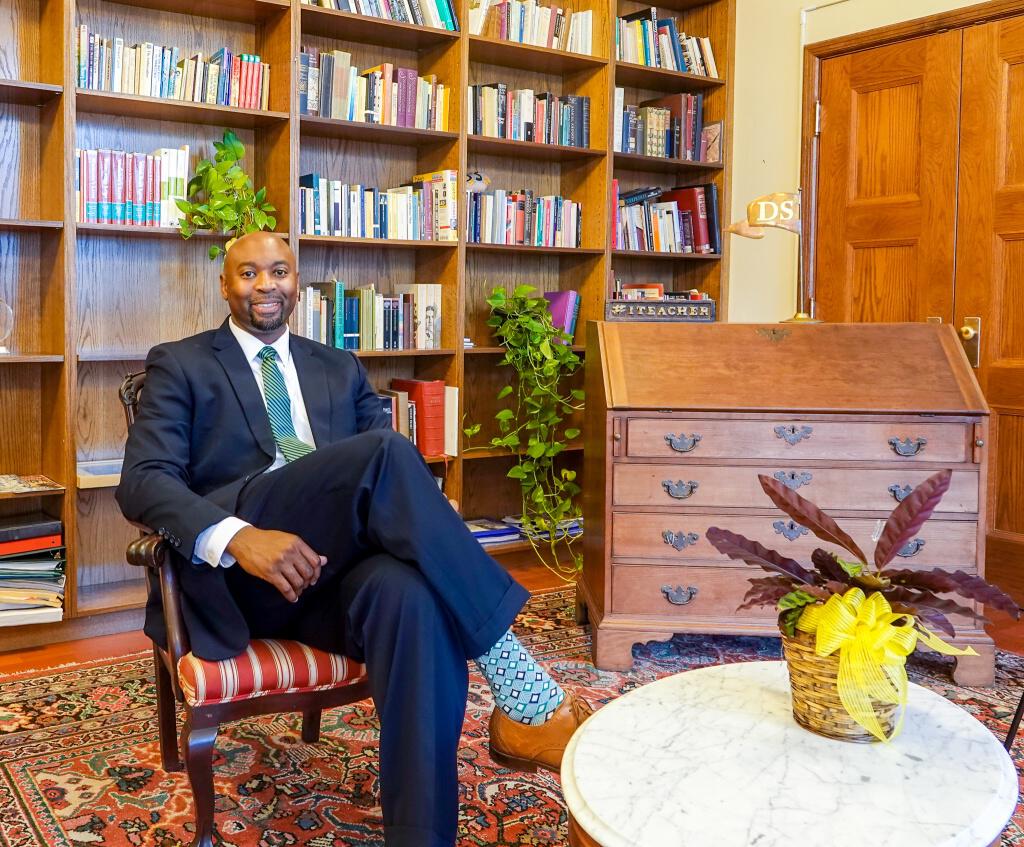 He transitioned to the independent school world in 1998 where he served respectively as Director of Multicultural Affairs/Assistant Director of Admissions and Assistant Director of Boarding Admissions at McCallie School, his alma mater, in Tennessee. He has also served as Associate Director of Admissions at Berkeley Preparatory School in Tampa, Florida and Director of Graduate Support at Academy Prep Foundation in St. Petersburg, Florida. Most recently, Cecil served as the Director of Admissions and Enrollment Management at Providence Day School in Charlotte, NC.
A National Association of Independent Schools Fellow for Aspiring Heads, Cecil holds a BBA in Marketing from University of Miami, Coral Gables, and an M.Ed in School Leadership from University of Tennessee, Chattanooga. 
We are thrilled to have Cecil as the newest member of our family of families.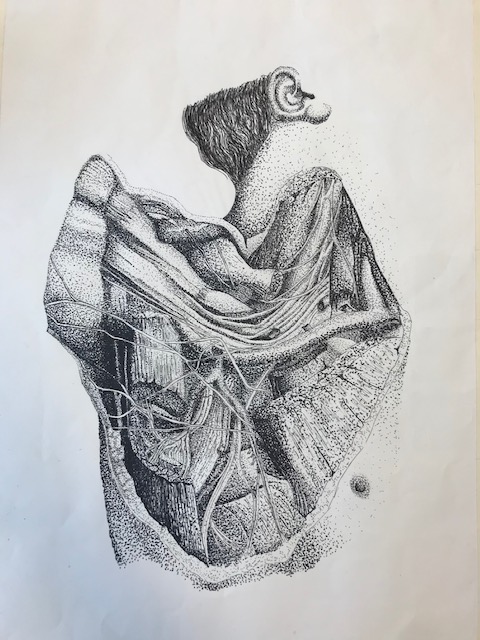 Congratulations are in order for Jared Effman '21, on having his...
Read More