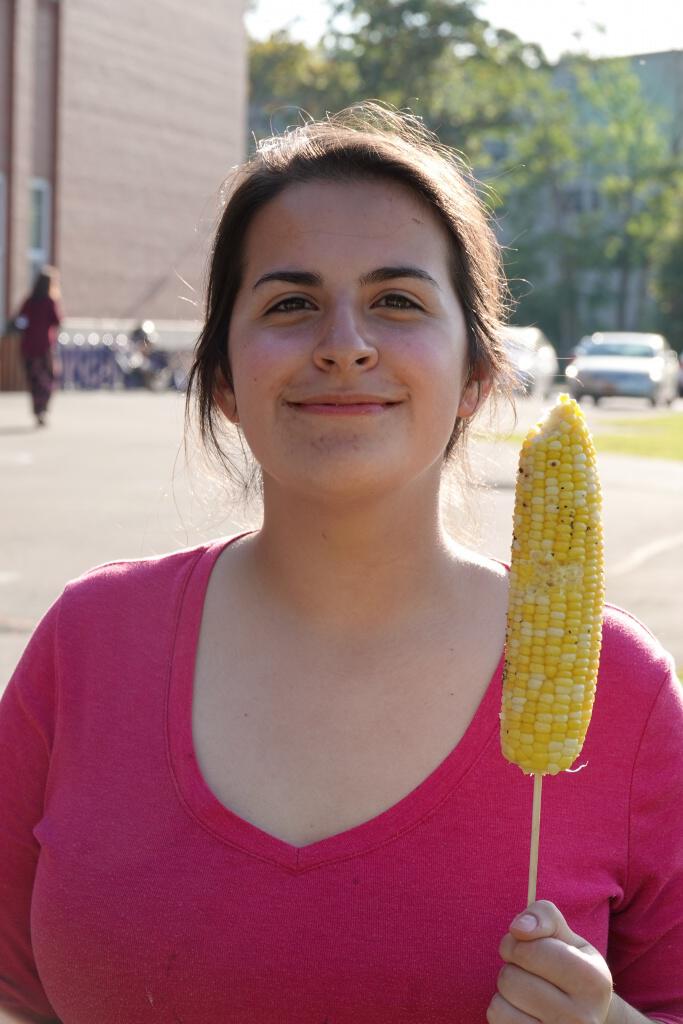 On Friday, September 20, Doane Stuart's Upper School celebrated one of its favorite traditions:  Corn Roast. Festivities begin with students and faculty cheering our Boys soccer team in a home game vs Bishop Maginn.  During the game, faculty roasted corn and made smores, which was followed by dinner and cake. After dinner, new students and faculty participated in a fun challenge to be selected into Doane Stuart's two traditional teams, Blue or Green.  The Thunderchicken was very helpful in this process with an appearance to help this spirited event.
The end the evening, students joined in their Blue or Green teams and played loup (an intense game of team hide and seek).  This event is always a great event and one to which everyone looks forward each year.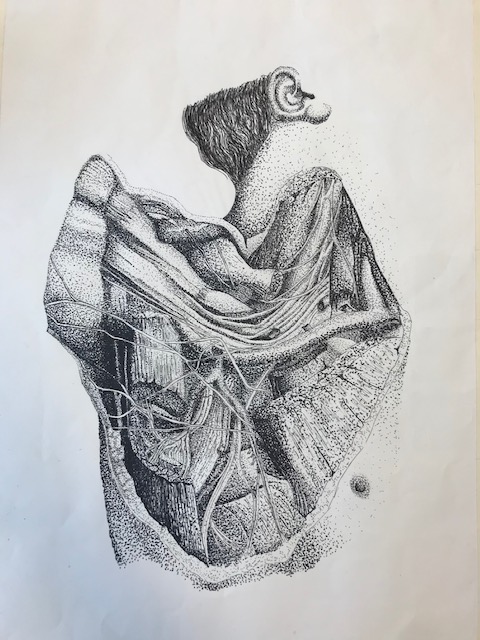 Congratulations are in order for Jared Effman '21, on having his...
Read More