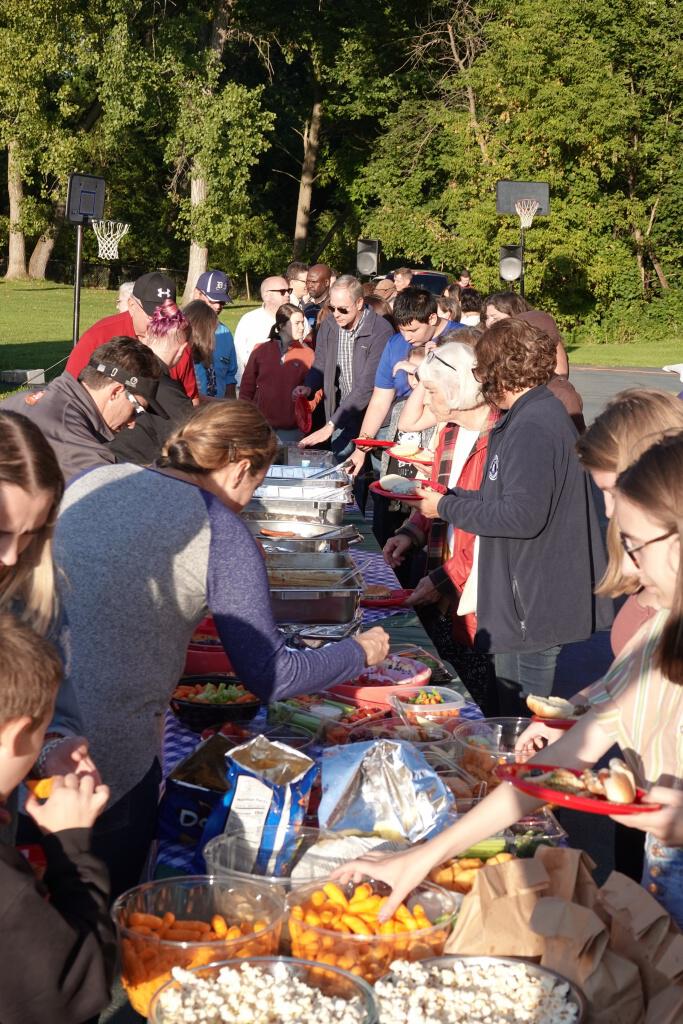 The 7 th annual Back-to-School Barbecue was held on Friday, September 13, as the official kick-off to the school year. It was a perfect evening, which started with the girls taking on New Lebanon. While the Thunderchickens did not win, we played an incredible game. Following the game, everyone enjoyed delicious food, lively music,great friends and amazing school spirit.

A huge thank you goes out to Mona Golub (parent of Ira Golub '15) and Price Chopper/Market 32 for cooking our delicious hamburgers, beyond burgers, hot dogs, baked beans, salads and so much more. Thank you, also, to all the families who brought side dishes and desserts.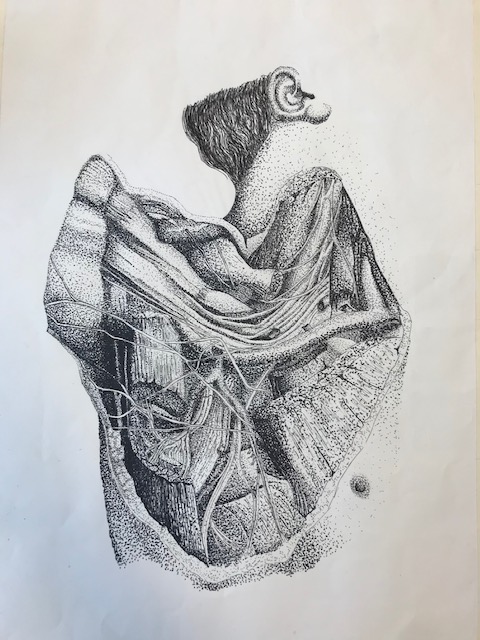 Congratulations are in order for Jared Effman '21, on having his...
Read More