2019 Rosh Hashanah and Yom Kippur service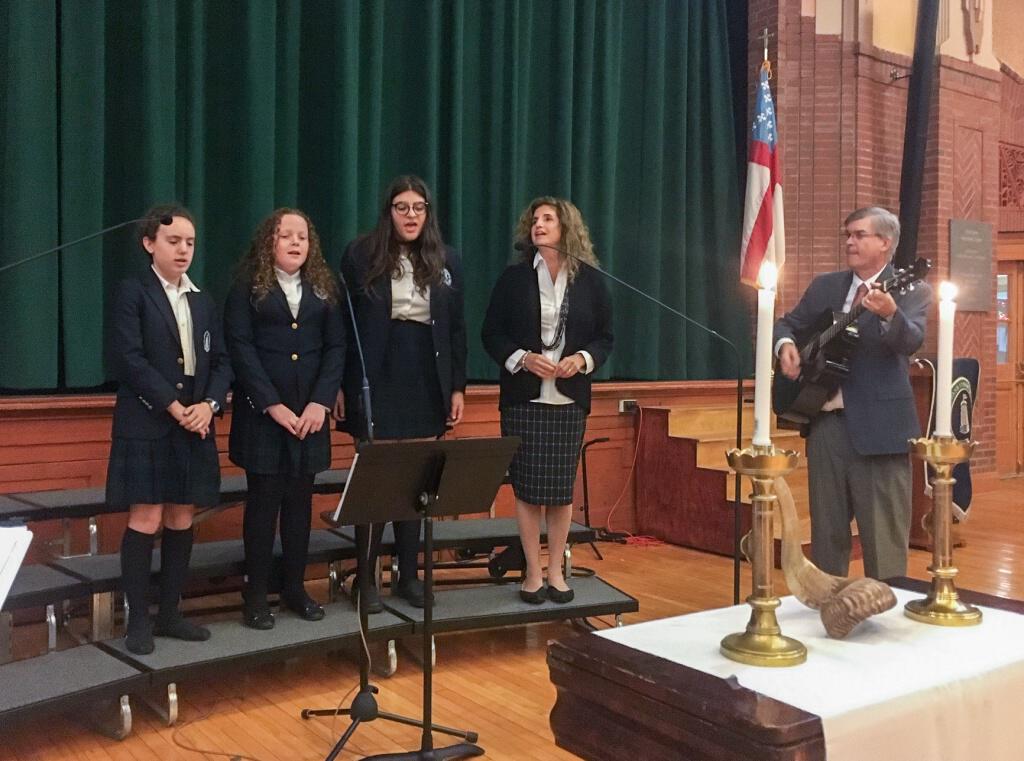 Continuing its long-tradition as an interfaith community, which recognizes and celebrates numerous world religions, Doane Stuart on Tuesday held its annual Rosh Hashanah and Yom Kippur service in the school Chapel. Beginning with a guitar processional by Music teacher Joe Hetko, the event included readings, stories, prayers, and student musical performances. In addressing the audience, Isabel Barats '20 called on those in attendance to take a moment to reflect on the year that was and the year to come. During the observation, students explained the celebratory nature and significance of Rosh Hashanah as the Jewish New Year and of Yom Kippur as a day of atonement and reflection. Two candles were illuminated in front of a ram's horn, known as the shofar. A key element of the holidays, the shofar holds deep symbolic value, including as a reference to coronation, God, and to the ram sacrificed by Abraham.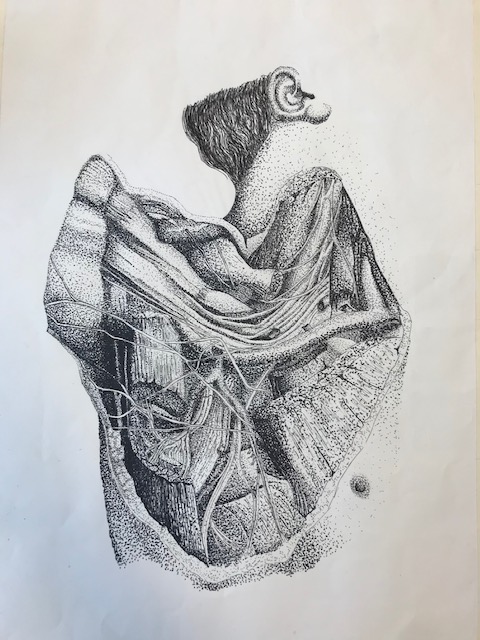 Congratulations are in order for Jared Effman '21, on having his...
Read More