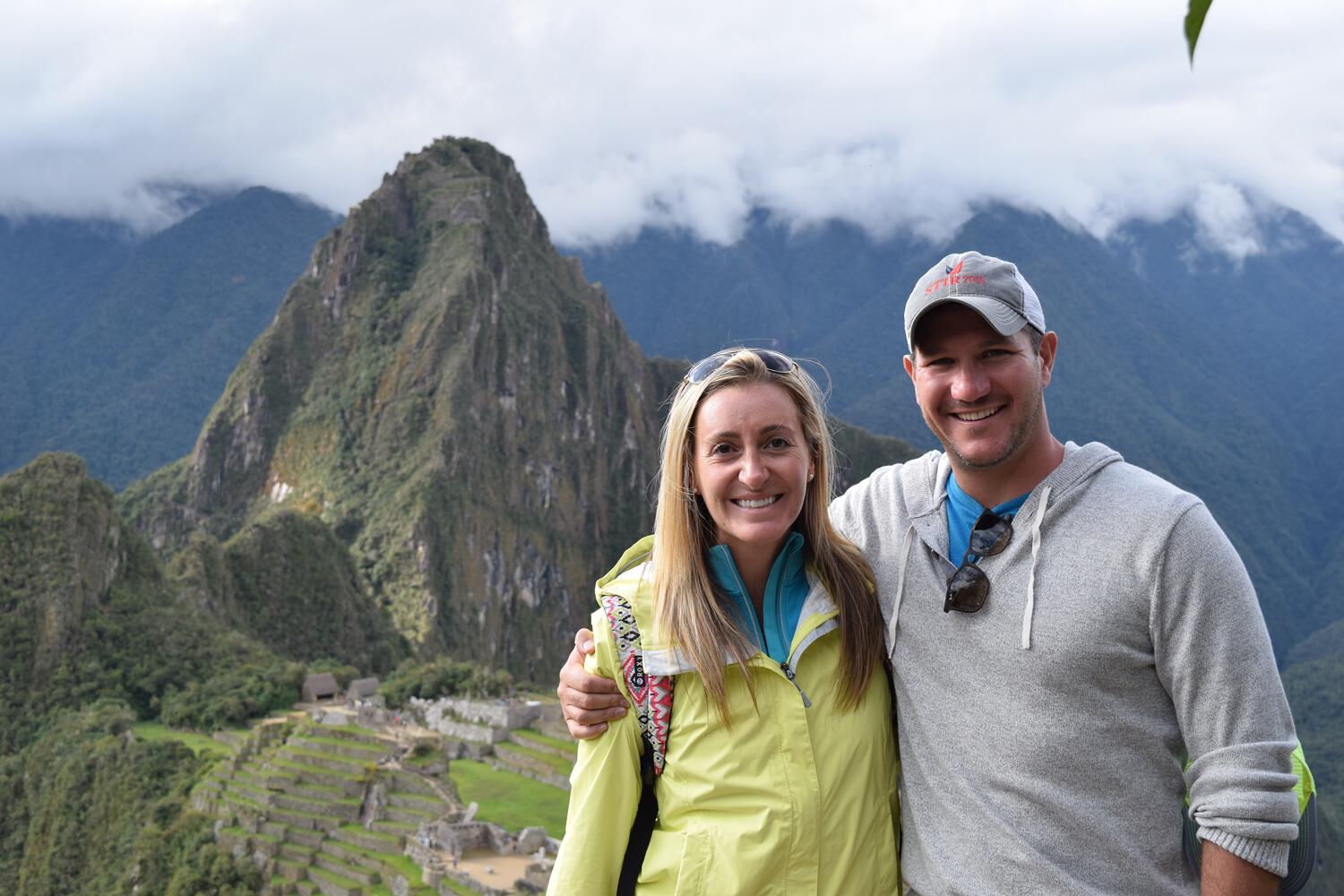 Where do you live and what do you do?
I currently live on the island of St. Thomas in the U.S. Virgin Islands. The majority of my time is spent working on my Start-up Crate Crops. It is a hydroponic farm company specializing in sustainable agriculture practices and container farming in the Caribbean.
Tell us about your current work and what you love about it.
My goal is to create a sustainable agriculture industry in remote locations that have limited access to produce due to supply chain, ecological, and/or socioeconomic issues. My current focus is the Caribbean and obviously I chose to start in St. Thomas.
I am working with the Dept. of Agriculture to create an educational resource for locals to get involved with a type of farming they may not be familiar with, but could become a key players in driving the growth of. Farmer's markets, workshops, and a business model that allows local farmers to own their balance sheets and innovate with the technology we provide are all a part of our mission. My company is also working with large corporate partners in the hospitality industry. Perhaps you will see one the next time you are on vacation!
I love building systems that use innovative and new technologies to bring a fresh approach industries and businesses that have stayed unchanged for a long time. I believe our work will shape what has been a relatively untouched industry for thousands of years. You can follow our progress on Instagram: @cratecropsvi
You have an entrepreneurial streak and an adventurous spirit that has led to quite a few adventures. Can you give us some highlights about what has happened in your life between your time at Doane Stuart and the present?
I've been incredibly lucky to have some amazing adventures since my graduation from DS! I completed my undergraduate studies at Wheaton College in Massachusetts and during that time I studied abroad in Urbino, Italy. I moved to Boston, MA after graduation and worked for a number of small companies before enrolling at and graduating from Babson College with an MBA in Entrepreneurship and marketing. During my MBA program I was lucky enough to travel to and study in China, visiting Beijing, Shanghai, Dalian, and Hong Kong as well as many other areas of the country. It was an adventure that truly opened my eyes to so much opportunity in the world.
But my greatest adventure to date has been meeting my wife, Kate, in Boston and moving with her to St. Thomas. We have been here for 4 years and love every moment of it. You can learn all about our move down to the island as we starred in an episode of "International House Hunters" which chronicled our search for an apt.
What's the funniest story you remember from your time at DS?
Its hard to pick just one! And funny enough, they all seem to involve my "convincing" my best friend Greg Robinson to do something idiotic and dangerous. One story that always gives me a good laugh is the time Greg and I set out to steal the top of every desk in one of our classrooms. We "borrowed" tools from the janitor's office and over the course of 2-3 weeks unlatched and carried out most of the desktops. Finally one day our teacher realized he only had two desks left and went looking for us. Greg cracked under pressure immediately and gave up our "stash "of stolen tops! The funniest part was that when other members of the faculty learned of our "prank," the reaction I heard most was "Greg? I expected this from KJ, but you??" I'd like to set the record straight and finally reveal that Greg was the true mastermind!
Tell us about your family.
Not sure we have enough space! All is well with the Neilson Clan. My parents still live just south of Albany in Kinderhook. The eldest of my four sisters, Laura, has been living in NYC for several years and has become an accomplished journalist, writing for the NY Times and Wall Street Journal! Genna lives with her husband and two sons, Emilio and Matteo, in Amsterdam, Netherlands and has her own massage therapy practice. Claire lives near to our parents, works as a chef in a hot new restaurant, and is getting married this spring! And Alexandra recently moved to the West Coast to start a new adventure with her boyfriend!.