January 2019 Open House – Visit Us!
Doane Stuart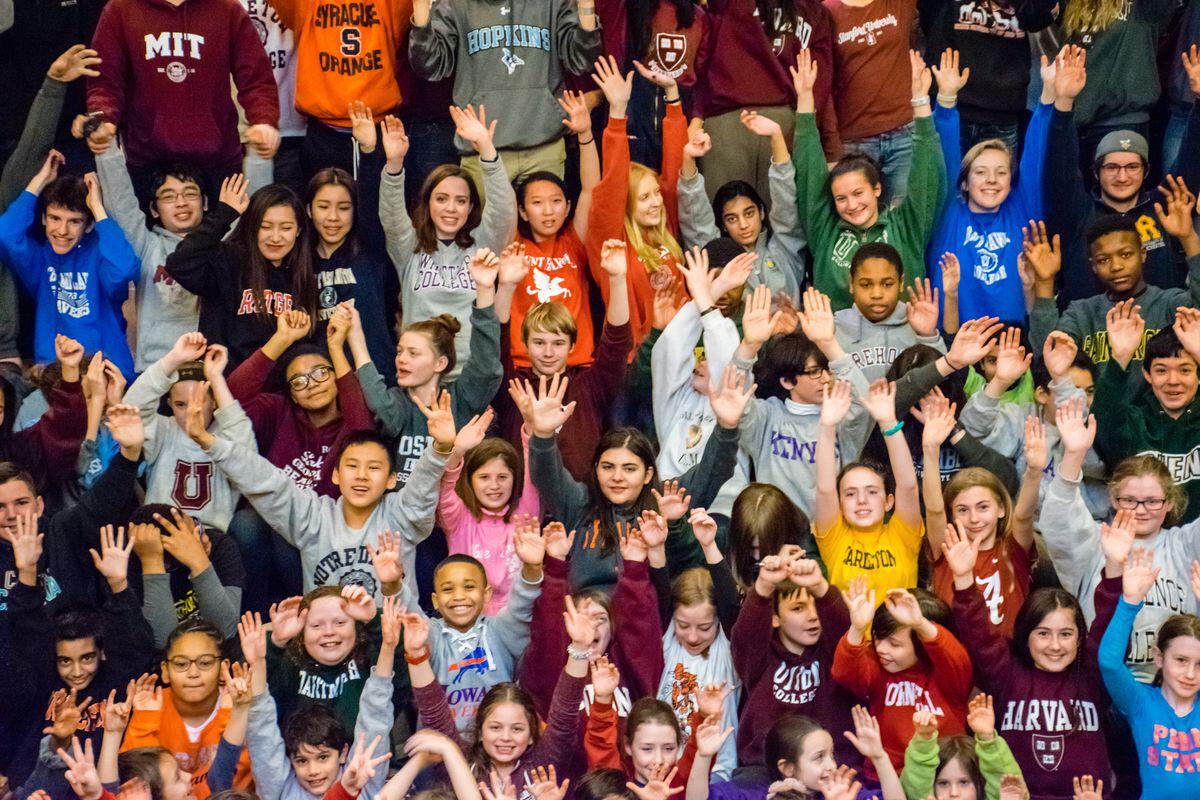 The best way to discover the
Doane Stuart difference is to visit!
Discover why our students and teachers love DS –
Enjoy a student-led tour and hear from our distinguished faculty
Get creative – Discover our art, music, athletics,
community service and club opportunities
A commitment to education for all students –
Learn more about our Admission and our Financial and Merit Aid processes
Our gift to you – Apply and have the application fee waived (save $75).
Click here to register for the January Open House
(January 27, 2019 @ 1:00 PM – Snow Date)
Save with iCal