Back to School Community BBQ
The Doane Stuart School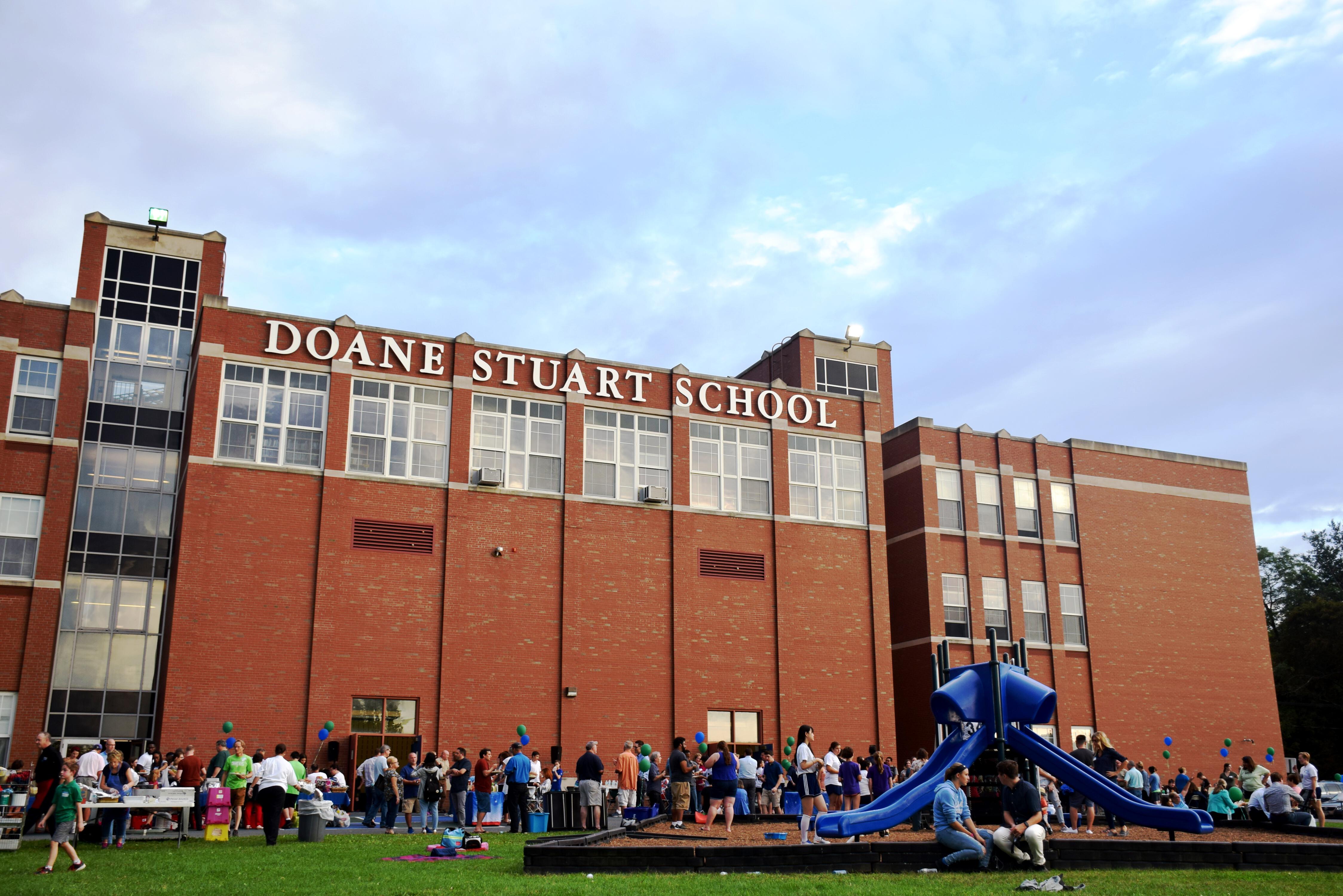 Mark your calendars for our 5th annual Back-to-School Family Barbecue on Friday, September 14 at 5:30. (Boys varsity soccer game Vs. New Lebanon @ 4:00 PM ).
50/50 raffle tickets will be sold!
Hamburgers, hot dogs, rolls, condiments,
potato salad and beverages will be provided.

Families are asked to contribute the following items for our feast.  Thank you!
Lower & Middle School: chips, popcorn, pickles or another side
Upper school: Grades 9 & 10 – Fruit and Veggies  Grades 11 & 12 – desserts 
To volunteer for set-up or clean-up, contact:
Magda Sfeir, (518) 465-5222 ext. 261, msfeir@doanestuart.org
or Kristi Plunkett, (518) 701-9687, kristiplunkett@yahoo.com
With questions about the barbecue, contact:
Upper School Assistant & Registrar, Holly O'Brien (Extension 208; hobrien@doanestuart.org) or
Lower and MIddle School Secretary, Yoko Segerstrom (Extension 240; ysegerstrom@doanestuart.org).
$5.00 per person/maximum of $20.00 per family.
Please bring chairs or blankets for seating. Available seating will be limited.
Login to the Parent Portal resource board for more information and to RSVP for you and your family, or use the RSVP form below!

<di
v> 
Save with iCal